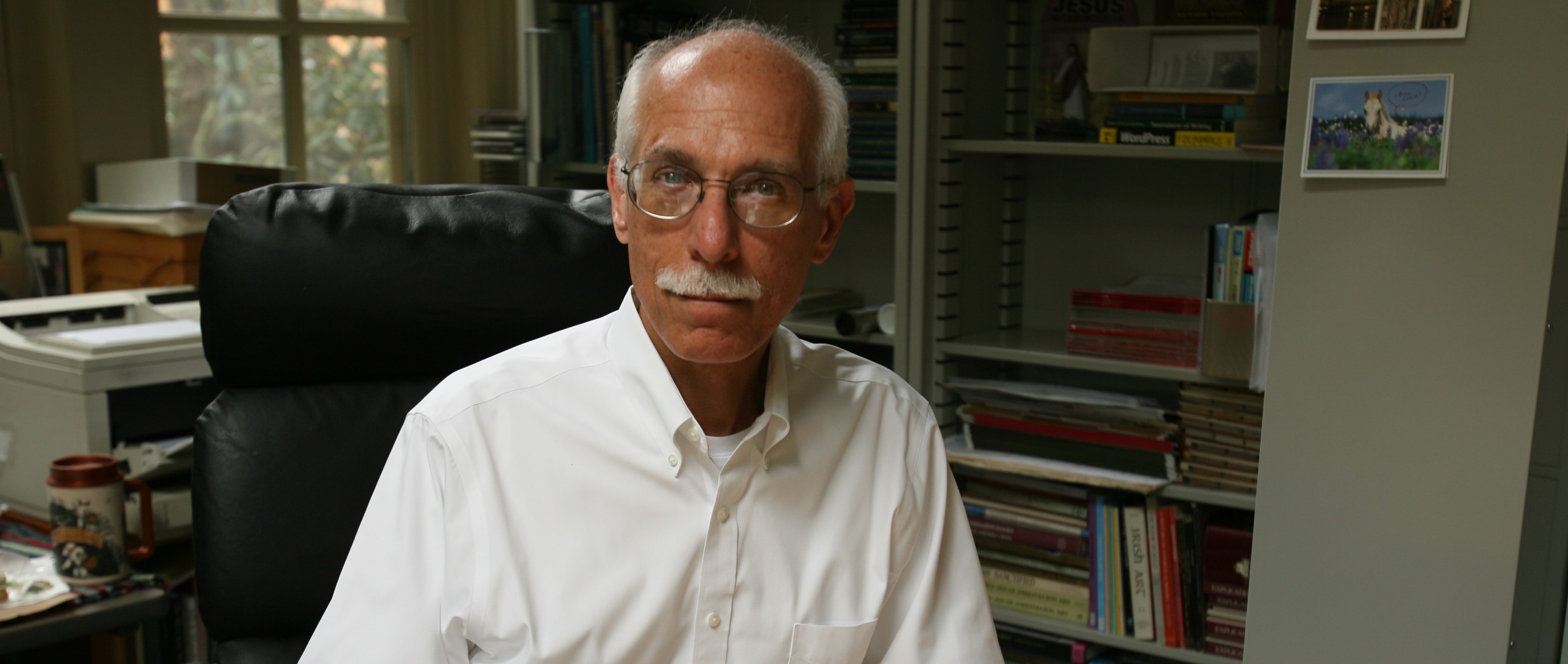 Every month, Hispanic studies professor George Greenia takes over $900 from his after-taxes paycheck to pay for his partner's health insurance, an insurance plan that lacks dental and vision care.
His partner, Tom Wood '73, stopped working as a primary clinician seven years ago to take care of his ailing mother. Wood lost his personal health insurance but cannot be covered under Greenia's insurance at the College of William and Mary.
As a public university, the College uses Virginia's state health plan, which doesn't extend coverage to domestic partners.
The lack of benefits has sparked concerns among higher education leaders, especially for the former Rector of the Board of Visitors Jeffrey Trammell '73, the first openly gay rector at the College and the state.
Earlier this summer, Trammell sent a letter to Virginia Tech's President Dr. Charles Steger, following up on an April meeting of college presidents and rectors during which the pair discussed domestic partner health benefits.
According to Trammell, Virginia colleges and universities are losing their competitive edge.
"The best business practice, the best way to run the university today, is to extend same-sex health benefits," Trammell said.
Benefits offered by private companies and in other states often lure talented faculty members to leave Virginia schools because of their lack of same-sex health benefits Trammell said. The Human Rights Campaign, which tracks health benefits for domestic partners, reported that 62 percent of Fortune 500 companies offer health benefits to same-sex partners.
"The faculty members take valuable skills and research money with them," Trammell said.
Greenia explained that close proximity to family members combined with a commitment to the College has kept him at the College, despite the lack of benefits.
"It's an antique virtue, but there's institutional loyalty. I love William and Mary … I'm committed to the institution and its people even though it's costing me money," Greenia said.
Then, this summer, the Supreme Court ruled same-sex couples could receive the same federal benefits as heterosexual couples in the thirteen states and the District of Columbia where their marriages are now recognized.
Following the ruling, Trammell sent an email to Virginia's college presidents and rectors, further emphasizing the need to address the issue of domestic partner health benefits.
"We must face the reality that today's Supreme Court rulings add a substantial incentive for our gay and lesbian faculty and staff to leave the Commonwealth's public universities and colleges," Trammell wrote in the letter.
The ruling pushed the issue into the spotlight again, but Virginia's public college presidents have raised the issue before.
In 2009, multiple college presidents drafted a letter to then-Governor Tim Kaine, supporting the democratic governor's efforts to allow Virginia colleges and universities to provide domestic partner health insurance. College President Taylor Reveley, former University of Virginia President John Casteen and former George Mason University President Alan Merten signed the letter that stated that the lack of health benefits for domestic partners hurts colleges and universities in the job market.
Gov. Bob McDonnell's, R-Va., transition to office halted the initiative, however.
Trammell insists the stalled effort in 2009 shouldn't be the last attempt to push for these benefits. Virginia needs to offer benefits to remain competitive, he said.
"I think, increasingly, we will be the outlier," Trammell said.
Being an outlier financially hurts gay and lesbian faculty and staff members at the College, Greenia said. Health insurance remains a benefit that Greenia and Wood prioritize.
"For the love of your life, you get health insurance," Greenia said. "You may skip the wedding ring, but you get health insurance."