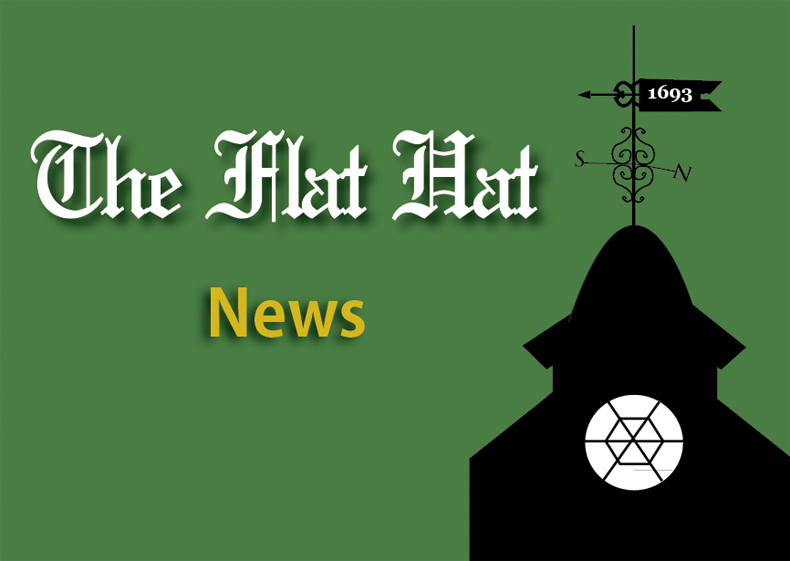 The Green Leafe in Williamsburg sparked Chris Smith '07 and Robert Willey '05's interest in brewing. Now, the alums are making a change in the city. In the spring of 2014, the pair plans to open a craft brewery in Williamsburg.
Having a shared passion for beer since they attended the College of William and Mary together, the two are making their long-time wish a business reality: The Virginia Beer Company.
"Robby and I met here [at the College,] and the first time we ever had a really good beer was at the Greene Leafe, so we started going out for beer together all the time," Smith said. "After graduation, we traveled all around visiting different breweries, talking to different brewers, and trying different beers. This business is something we have always talked about doing."
Smith, an economics and history double major, and Willey, a finance and international relations double major, were both transfer students who met at the College while working for the Phonathon. Their experiences during this time strengthened their friendship and solidified their desire to stay connected to the school after graduation.
"Robby and I are both on the Annual Giving Board of Directors, so we know the administration really well," Smith said. "It is a delicate situation having a brewery so close to campus, but we want to be able to include the William and Mary community by hosting events for student organizations in our taproom and making it a place in Williamsburg where people will always want to be."
Smith worked at JP Morgan for five years before he decided to quit and devote his time to this business venture, so he and his wife moved back to the Williamsburg area. Willey, still an employee of Cambridge Associates, has made plans to follow Smith back to Williamsburg when his contract ends. The two conducted extensive research on whether a brewery in Williamsburg would be a profitable business. Willey said the new business opportunity is a "perfect partnership."
"This is a make-it-or-break-it deal for us," Willey said. "We are quitting full-time jobs to brew beer full-time in a community we love. We are so excited to be able to put our hopes, dreams and efforts into a business venture that we are so passionate about."
The pair is hopeful their craft brewery will open for business early next spring. They have hired a head brewer who they hope will share their passion for experimentation while also helping them build a solid foundation of beer recipes. Smith and Willey also plan to host festivals and lawn games, to invite food trucks, and to host other events for students and locals of legal drinking age.
Smith and Willey have spoken with College administrators as well as local government officials. The pair plans to use the suggestions they have received to fully immerse the brewery in the current community.
"Chris and [Robert] are really awesome guys. They care so much about this campus. They care about the student body and just want to stay connected and involved with the school," Niall Garrahan '14 said. Garrahan is the best friend of Smith's younger brother and taste-tests the alums' brews when they watch football games. "They definitely know their beer, and this brewery and taproom is going to be all about the beer, so I am super pumped up about it. I'm just upset they didn't do this years ago."
With the brewery operating only as a taproom and not as a bar, the pair will also host tours of the building and sell packaged products to customers. They hope to feature their beers in local restaurants around Williamsburg.
"We are not just two random guys," Willey said. "We have a strong connection to the area and are trying to make good use of our education and show folks here that you really can do whatever you want, whether that is being the CEO of a large firm or starting your own business like we did."