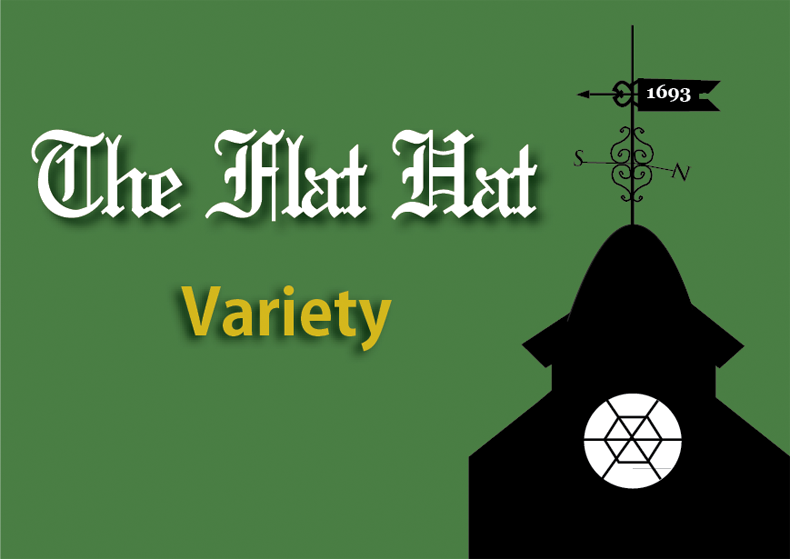 As Wednesday night's Wren Ten inched closer, students rolled in by the dozens. By 10 p.m., the Wren yard was packed. Truly, it is a testament to the devotion of the Intonations' fans that they were willing to sit in dewy grass on a cool autumn night to watch the group perform. Was it really worth all that?
The Intonations performed seven songs, including their demanded encore. All seven songs featured clear voices, but the people in the back could not always hear that. Projection is often a problem at a capella concerts in the Wren Yard. Perhaps in this case, however, the problem had more to do with the low energy in the group than the venue.
On a positive note, the girls looked wonderfully confident in their coordinated dresses. They seemed comfortable and well rehearsed. Unfortunately, their probable excitement did not feed well into their performance.
One performer in particular, however, did stand out. Beni Yuzawa '16 sang lead on the group's renditions of Lorde's "Royals" and Phillip Phillips' "Gone Gone Gone." She also arranged a mashup of Blackstreet's "No Diggity" and Destiny Child's "Survivor," which sent chills through the crowd. A line in particular from "Royals" stood out: "I'm in love with being queen." Yuzawa was definitely queen of the night.
The group as a whole harmonized well on the classic "Yesterday" by the Beatles, so it may be harsh to say the whole experience was not worth it. As this concert was only the second Wren Ten of the season, some bumps are to be expected. The group should definitely put in their practice hours before their next performance to iron out the kinks and make sure every girl and every song stands out.