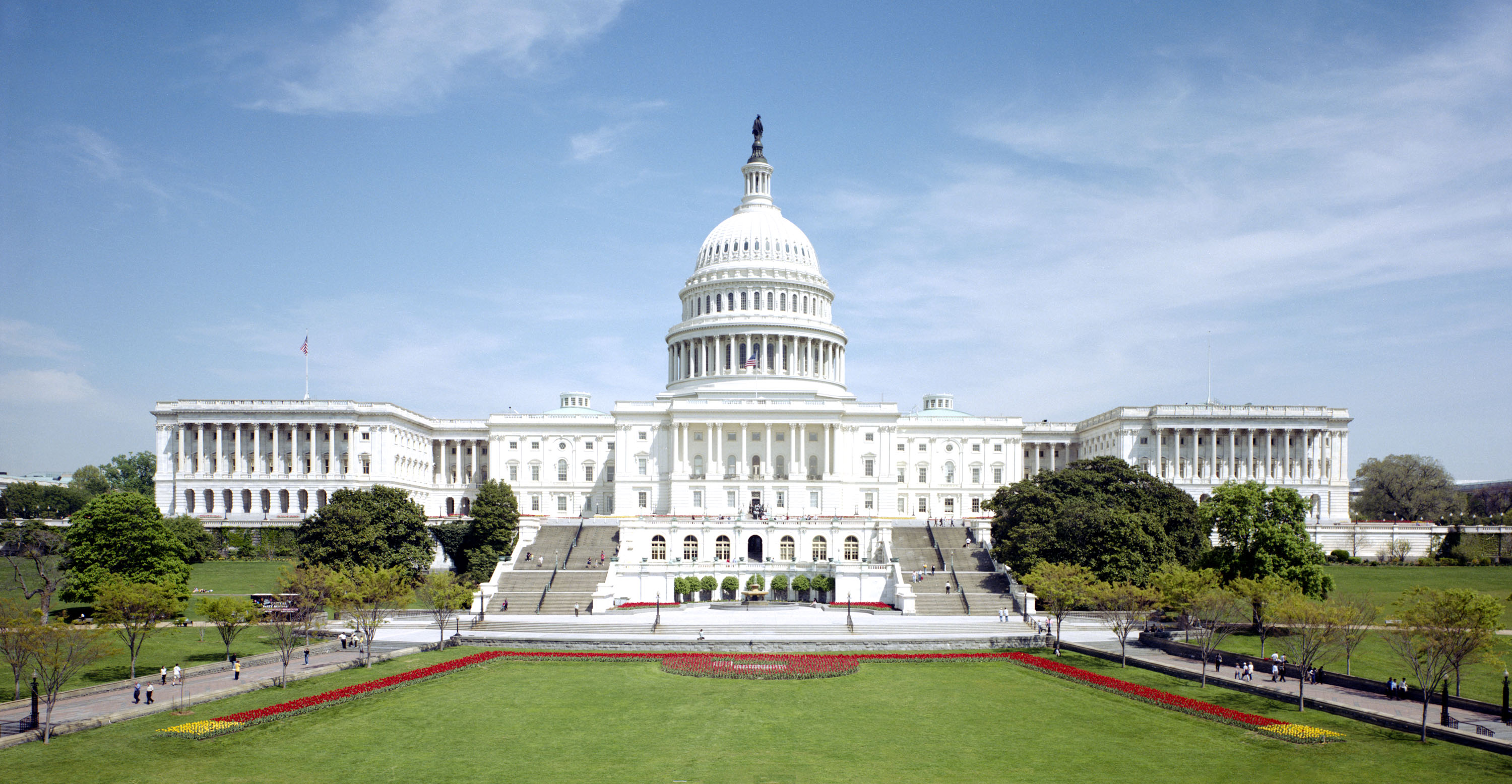 As day four of the government shutdown begins, day-to-day operations at the College of William and Mary remain unchanged. Because the College receives a small percentage of federal funding and that funding is protected, the school will function normally during the government hiatus. Financial aid will continue to be funded to the school and students. According to faculty members, the biggest effect of the shutdown is the ability to procure grants.
"A short-term government shutdown will have minimal impact on the university," Director of News and Media Suzanne Seurattan said in an email. "Should the shutdown go for a protracted period of time, weeks rather than days, there would likely be some impact on our ability to apply for new grants and contracts."
Director of Sponsored Programs Jane Lopez says the College will not be able to apply for any federal grants during the shutdown.
"In fact, the Feds have even taken down their websites and closed their portals," Lopez said. "We'll just be in a holding pattern until they decide to open back up."
She says if researchers have already received funding, they can still access grants. For this reason, Lopez believes the College is currently in "good shape." Despite current financial sources, she says all researchers at the College will be affected by the inability to apply for grants. Science departments could especially be at risk because they generally receive more money from the federal government.
Over the past year, Lopez says her department has been looking for other sources of funding and notifying researchers so they can diversify their portfolios.
"William and Mary is very lucky. They've got a great group of faculty researchers and they're very assertive in looking for funds," Lopez said.
In terms of student aid, Director of Financial Aid Ed Irish was reassured by a statement released by the National Association of Student Financial Aid Administrators. The NASFAA is the College's national aid group.
"Because most of the Federal Student Aid programs are forward funded (i.e., funding for the current award year primarily comes from last year's budget), most of the funding is already in place for the 2013-14 award year," the NASFAA statement said.
While federal aid offices are closed, the NASFAA said most Title IV processors, call centers and websites will remain operational. However, funding could be impacted if the shutdown is prolonged.
Chancellor professor of economics Robert Archibald described the shutdown as a political spat between the Republican controlled House of Representatives and the Democrat controlled Senate. While he confirmed the College would mostly be affected in terms of grants, he said students could also be affected because many have parents who work for the government. Archibald said that because many students come from the Washington, D.C. metropolitan area, many of their parents have been furloughed until further notice.
"There's distinctions they make between essential personnel and nonessential personnel, which is unfortunate language because we'd like to think everyone was essential," Archibald said.
Despite the impact on the College being what Archibald considers fairly minor, he believes students should be concerned about the shutdown.
"They should care because their parents can no longer pay the bills because they're not getting paid," Archibald said.
It is unknown how long the shutdown will last. Neither Archibald nor Lopez could guess. In the meantime, another deadline looms which could affect financial aid. The U.S. Treasury department will most likely run out of borrowing options mid-October. NASFAA said a failure to raise the debt ceiling could potentially disrupt student aid funding.
"In a couple weeks, this runs into the other deadline, which is whether we're going to raise the debt limit. If this lasts for two weeks, then it's a compounded problem. Right now it's just funding the workings of the government," Archibald said.