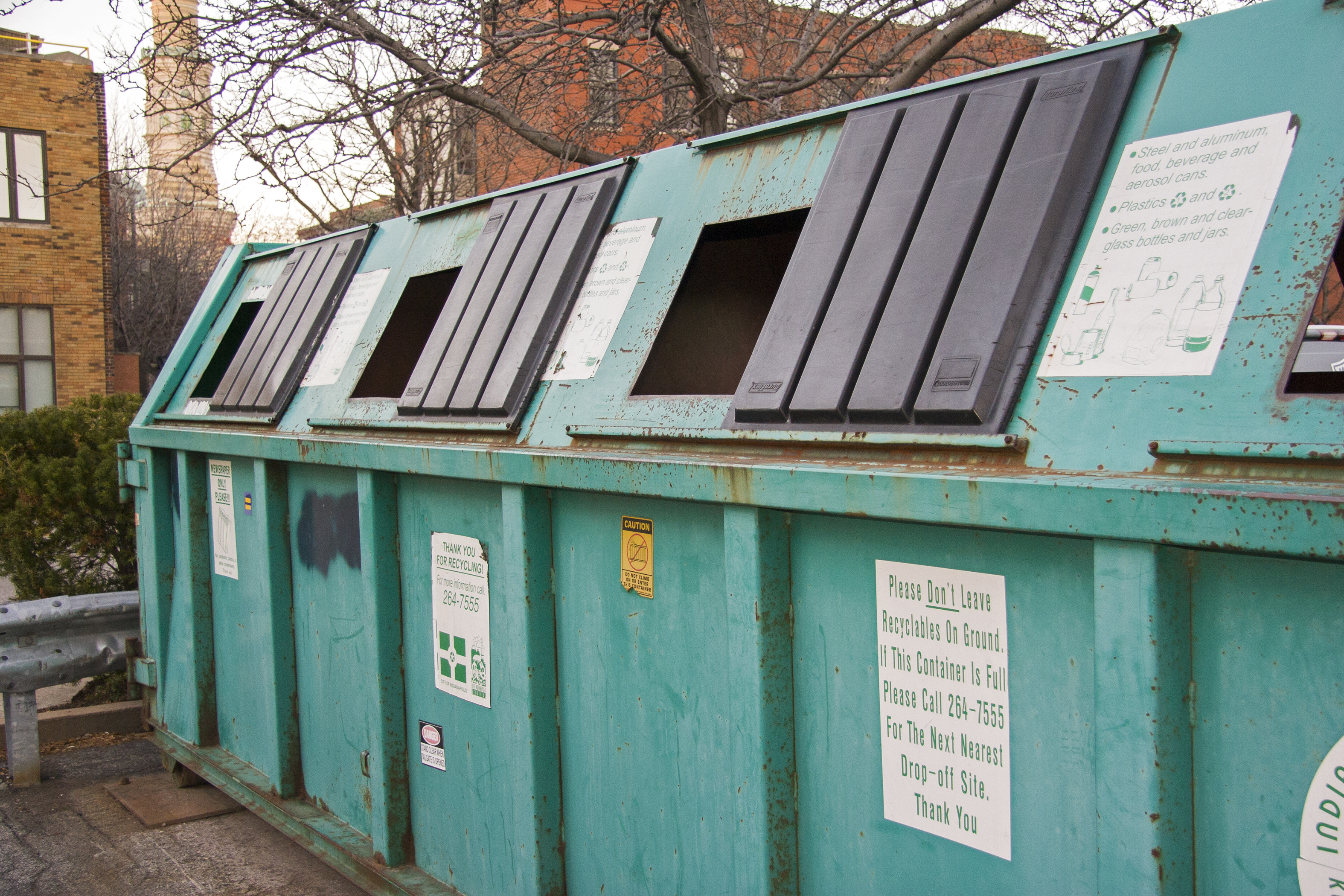 There are recycling bins in every dorm room. Reusable bags and bottles distributed to freshmen at orientation. Blast chillers keep local produce fresh.
But these sustainable perks do not come without a cost. The College of William and Mary's Committee on Sustainability receives $15 from every student as a portion of the required "Tuition & Fees." COS was formed in 2008 by College President Taylor Reveley after the College was named one of the "Five that Failed" by Sierra Club Magazine.
These green fees go to COS and are then allocated to different projects and educational goals based on applications for grants. COS receives around $70,000-$80,000 annually and around $120,000 worth of proposals through mid-October.
"We definitely take a two-pronged approach towards [making the College more sustainable]," Patrick Foley '12 said.
Foley is the College's Sustainability Fellow and works as a liaison between students, faculty and staff. On the educational side, Foley points to Earth Week and the upcoming sustainability conference this November as major events.
One important initiative on campus is the recycling program. Associate Vice President for Student Affairs and Director of Residence Life Deb Boykin discussed the program's successes.
"When you're visiting your friends, can you tell if that's being used for recycling or if that's being used for trash?" Boykin said.
Natalie Hurd '16 is a co-facilitator on the Student Environmental Action Committee, which focuses on getting the word out to the student body.
Last semester, SEAC obtained 1,000 signatures asking the College to change some of the investments it makes in fossil fuel extraction companies and encouraging them to reinvest them in green portfolios.
"It's one thing to turn off the lights when you leave a room, and it's another to take money out of companies that are [engaging in] unsustainable practices," Hurd said.
Boykin said she is not certain what's next for the College.
"We've done the things that we can do. … I don't know what's next in terms of environmental sustainability issues," Boykin said.
Foley said that the College will continue to work toward tackling environmental issues on a larger scale.
"We've hit the low-hanging fruit," Foley said.
Some campus environmental programs include composting all organic waste from Dining Services, as well as creating floating wetlands in both the Crim Dell and the Grim Dell.
Other new projects are a bit more expansive. One such project is the EcoVillage, which is a $5.7 million project that would replace the eight lodges, including the Daily Grind, to create a state-of-the-art sustainable living and learning community. Excluding the Daily Grind, the entire operation would be solar powered and, in addition to providing housing for 49 undergraduates, would be a research laboratory into daily living practices.
"The school has made a lot of progress, and there's always room to improve," Hurd said.