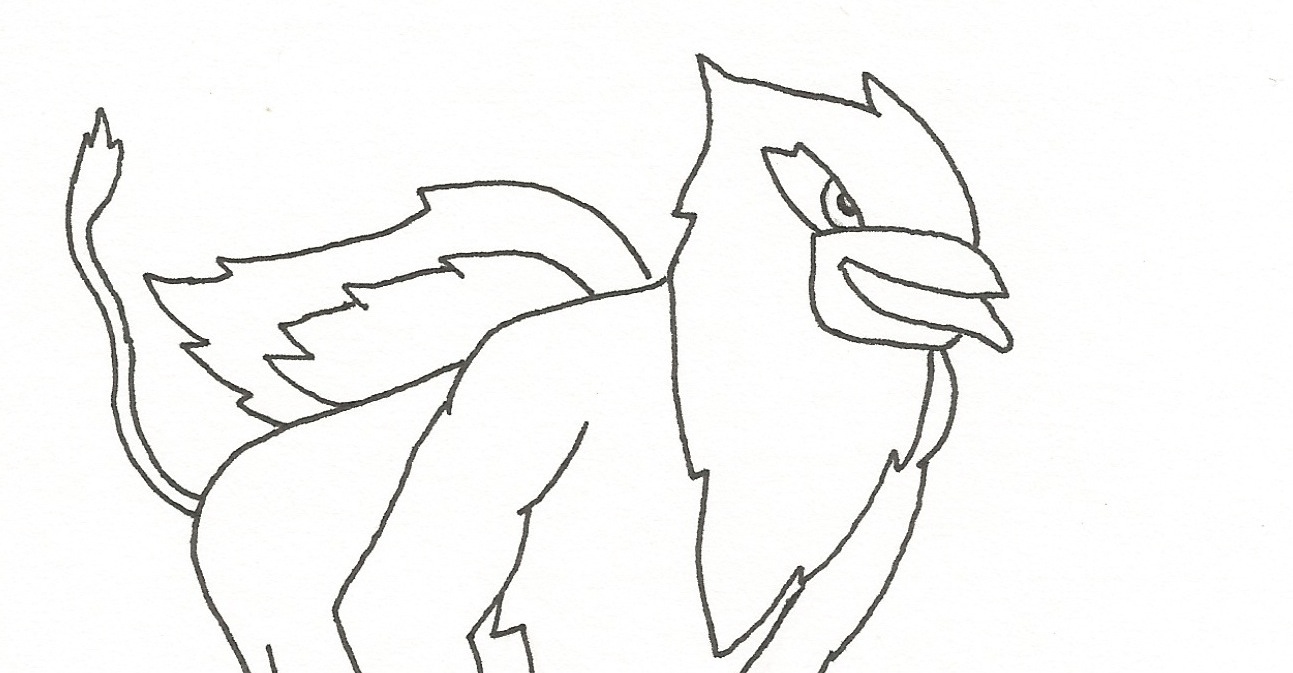 Say what you will about Miley Cyrus, but she knows how to produce some catchy music. Marking a new step in Miley's self-described "movement," her latest album, "Bangerz," is full of songs that — for better or for worse — will likely be stuck in your head for the next few weeks.
Miley's intent with "Bangerz" is clearly to emphasize her transformation from a child star into an adult musician. Presumably, it is this transformation that inspired her to rap some bizarre and explicit lyrics — my personal favorite is "It's bananas like a f***in' 'rangatang, b****" from "Do My Thang," a song that would probably make Hannah Montana cringe. The lyrics may not encourage listeners to take Miley seriously, but luckily for her, even the most inexplicable rhymes and references often end up thrown into catchy verses and choruses. It's difficult to discern any deeper meaning behind "Love Money Party," for example, but listen to it once and you'll likely find yourself chanting the chorus under your breath by the track's end. The fact that Miley can take such bizarre lyrics and sing or recite them seriously, let alone leave the rest of us listening to them on repeat, is undeniably impressive.
However, "Bangerz"'s best tracks are those in which Miley foregoes rapping and just sings. "Adore You," "Maybe You're Right," "Wrecking Ball" and "Someone Else" all give us the sense of a more mature Miley without as much contrived effort. These songs are also reminders that Miley is actually a talented singer; remember "The Climb" or "When I Look at You" back in the good old days before she cut off all her hair? Miley's strength has always been her powerful voice. She really shows it off in "Bangerz," and the results are impressive.
The album is certainly eclectic: "FU," one of the most dramatic songs, is followed by the very aggressive "Do My Thang," which leads right into "Maybe You're Right," one of the only songs that would have fit in on Miley's previous albums. "Bangerz" is certainly a musical experiment, but its wide-ranging nature makes for an entertaining listen.
Overall, "Bangerz" is a pleasant surprise, especially following the train wreck that was Miley's VMA performance. By now, we all understand that Miley would rather twerk than teach her audience the moves to the Hoedown Throwdown, but the album goes beyond simply emphasizing her transformation; it conveys her willingness to push the envelope musically. For a second, let's forget the twerking, the haircut and the tweets, and focus on the music. She is just being Miley, after all, and judging by this album, there's no telling where her whirlwind career will take her next.
Read the rebuttal to this review here.