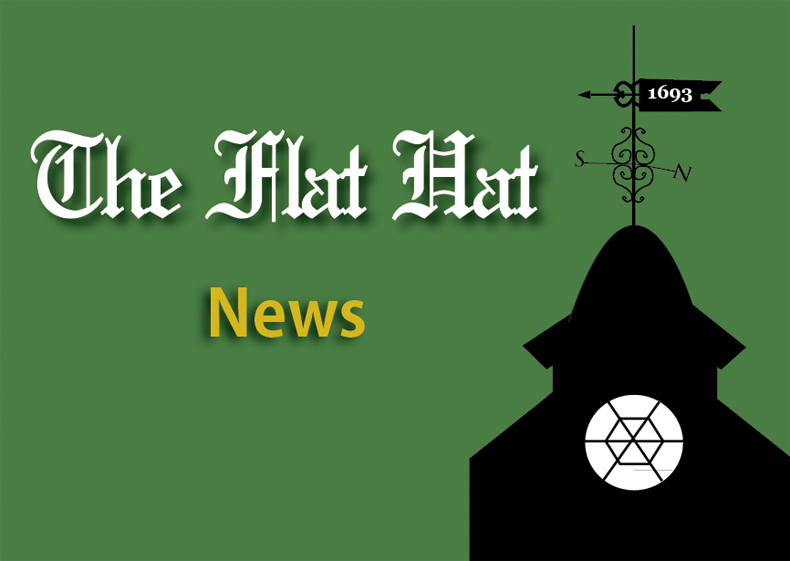 Students at the College of William and Mary collectively complete over 300,000 hours of community service annually. That collegiate dedication to helping others has inspired 32.1 percent of recent graduates to hold government and non-profit sector positions for their first and second jobs. The College ranked number one among public universities for fostering service careers by the Aspen Institute and Washington Monthly.
"For over a decade I have believed it true that there is no other place than William and Mary to cultivate in students a desire to change the world," Drew Stelljes, assistant vice president for Student Engagement and Leadership and director of the Office of Community Engagement, said in an email. "Now, the data proves my intuition. William and Mary is, in fact, the best place in the nation for the scholars and the visionaries to develop the talent to change the world for good. People come to William and Mary seeking to change the world. This data [says] our graduates indeed do just that."
The report was created using LinkedIn data from 2000 to 2010 to analyze the first and second jobs of students from the top 50 public and top 50 liberal arts universities. George Washington University ranked second and the University of Chicago ranked third, with 31.1 and 30.1 percent, respectively. The United States Naval Academy topped the list of liberal arts colleges with 88.5 percent of graduates entering service fields.
Stelljes said the College fosters a continuous path to make a difference in the world because of its long history of community engagement.
"Over the past nineteen years, the Office of Community Engagement has catalyzed both affective and intellectual interest in pressing social concerns, near and far, in Williamsburg and across the world," Stelljes said.
Wendy Webb-Robers is the senior associate director at the Sherman and Gloria H. Cohen Career Center. Her position supports students  who are interested in government and non-profit careers. She said she was surprised how other universities faired in the report.
"I wasn't surprised at the proportion of our students. I guess I was surprised that we are so much higher than comparable schools," Webb-Robers said. "I guess I expected that this generation was more service oriented."
Through opportunities provided by the Office of Community Engagement, Webb-Robers sees students at the College taking service "six or seven steps" further than others because they have to reflect on the work they do.
The Career Center has launched a "Making a Living, Making a Difference" initiative. As a part of the initiative, Webb-Robers hosts a spring symposium, which brings approximately 60 alumni who are making a difference back to campus. She also hosts career panels and offers a credit class on leadership and service for current students at the College.
"The Cohen Career Center has emerged as a world-class facility, dedicated to supporting students career development throughout their time at the College and partnering with alumni to support the next generation of dedicated scholars," Stelljes said. "The Cohen Career Center programs and courses on leadership in the public sector are highly enrolled [in] by students with more sections being offered each year to meet the growing demand."