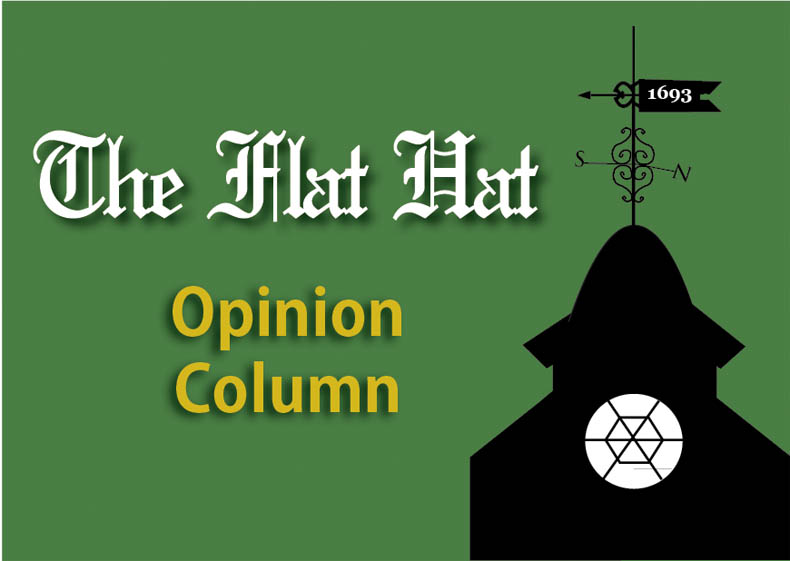 Last month, 28-year-old Eleanor Catton became the youngest person ever to win the Man Booker Prize, which she was awarded for her novel "The Luminaries." Veronica Roth is only 25, and started to write the bestselling "Divergent" series while still a student at Northwestern University. And Christopher Paolini famously became the bestselling author of the "Inheritance Cycle" at age 19.
Yet there has been some discussion regarding whether young writers can be interesting. The Huffington Post recently featured an article on the subject, in which writer Steven Petite shared how author Junot Diaz discouraged him from pursuing an MFA right after college. In order to devote so much time to writing, said Diaz, you first need to have some interesting life experiences. Experiences to write about. Experiences to inspire you.
As a creative writing student here at the College of William and Mary, I've heard similar comments. Professor Chelsey Johnson tells her students to work, explore the world, and do things before committing to a graduate school program. When Justin Torres, author of "We the Animals," visited the College, he echoed these sentiments. Before giving all your time to writing, it's good to work a few jobs. Better if they're horrible jobs. More experiences, more clay to shape into art.
Still, there's something to be said for young writers. They have been increasingly successful in both the literary and commercial sphere, so clearly, they're interesting to some people.
That they're so readily dismissed goes along with the starving artist trope. Why do I have to starve before I can be an artist?  Sometimes, it seems as though people are dismissive of the young and inexperienced because they haven't underwent the Struggle, with a capital "S." Yes, the lowercase-struggle is important to writing; there is no story without conflict. But really, there is no same singular Struggle; each person has her own personal conflicts that can manifest themselves in writing. Yet many view the twenties as the time to Struggle; once you hit 30, it's all right to write about it.
But what about writing in the moment? We're encouraged to look back on our experiences and write about them; while distance and analysis offer an interesting lens through which to examine the past, writing while living the experience has its own merits: heightened emotions, higher stakes, uncertainty about the situation, all of which lend immediacy to writing, which might be harder to get at after several years have passed.
We also shouldn't forget our pasts. It isn't as though our childhood and adolescence were worthless. We didn't spring into being as twenty-somethings without any backstory or experiences.  Indeed, the writing world is often dismissive toward child and teenage characters, due to the over-saturated young adult market, but that doesn't mean childhood and adolescence are off-limits to writers. Some of literature's most interesting characters are children or teenagers: Jim Hawkins, the Artful Dodger, Scarlett O'Hara, Romeo and Juliet. They confirm the writer's belief that all characters, regardless of age, have hardships, fears, backstories. So if we can believe this about fictional characters, why can't we believe it about real people?
I firmly believe that everyone is interesting if we take the time to know them. Sure, not everyone is going to have life experiences worthy of Hollywood, but that doesn't mean we lack stories to tell. Whether it's a snippet of conversation, or a random thought, or a bizarre encounter with a tourist, something interesting happens every day. We just have to recognize it.
Many of my friends are in the process of writing personal statements for internship, job or graduate school applications. They've said to me, "I'm so boring. What makes me interesting?" The thing is, people are interesting without realizing it. Think about what you do every day. To you, they might seem mundane, but your daily habits define who you are. They're unique to you. Though we may not yet have volumes of life experience, we're interesting just by being human.
Email Samantha Farkas at sbfarkas@email.wm.edu.