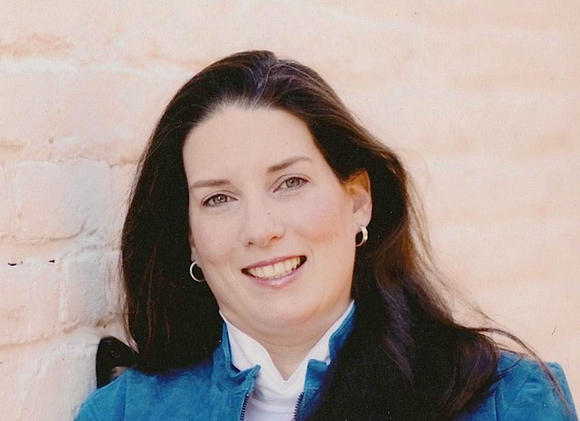 The College of William and Mary appointed Julie Summs '92 as the new director of the Office of Economic Development and Business Innovation to continue the College's promotion of economic development in the commonwealth.
"In the search for a new Director, we wanted someone who had background in economic development and knew how to make connections at the regional and state levels," Vice President for Strategic Initiatives James Golden said in an email. "We looked for someone who had experience in the private sector, ideally someone who had run a company or had experience managing a business. … We picked Julie Summs because she had all those qualifications."
As director, Summs' will initially focus on facilitating interactions with regional and statewide economic development agencies and informing relevant groups of economic development at the College.
Golden added that the Office of Economic Development and Business Innovation already acts as the College's connection with the private sector around the region.
"The Office has played a key role as a catalyst in the creation of New Town, the acquisition of the old Sentara hospital site for the School of Education, the creation of the VIMS-Industry Partnership Committee, and the creation of our Technology and Business Center," Golden said.
Summs will also connect faculty and students with local and regional companies for research and consulting opportunities. Additionally, she will be responsible for the College's efforts in improving its internal business processes, using peer institutions as a benchmark and a source of innovation.
She said that, in her view, cooperation is key to economic development.
"Economic Development has always been a team effort for any organization and no doubt will continue to be into the future," Summs said in an email. "We participate [with] a number of key organizations like UBED (University Based Economic Development) and others that allows us interactions and collaborations with economic development allies," she said in an email.
She added that she also hopes to reach out to the larger community.
"While I am sure there will be a lot of direct interactions through meetings, email and the telephone, traditionally the Director has also released an e-newsletter and has a website where information and updates can be shared," Summs added.
Summs, who graduated from the College with Bachelor of Arts degrees in anthropology and psychology, said she is willing to engage in talk about economic development with anyone in the community.
"My door is open to students past and present," Summs said. "I welcome the chance to talk about economic development, local government and business innovation with my fellow William and Mary alum and the community at large."