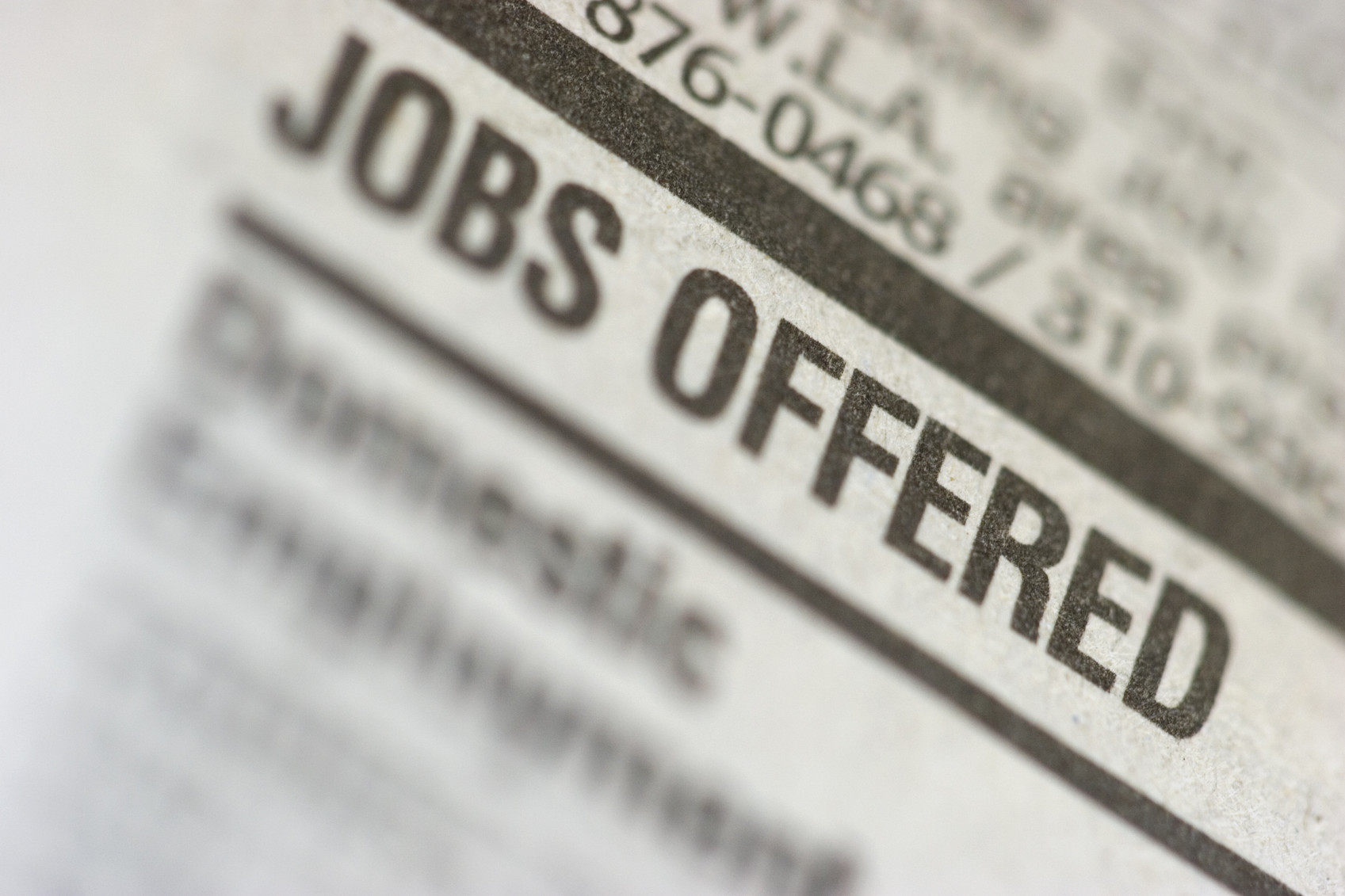 As a freshman at the College of William and Mary, there are few things I feel less qualified to talk about than how to get a job. After all, it was less than a year ago that I was attempting to master the intricacies of the college application, learning to highlight my strengths as a student, and compensating for my weaknesses. Yet, around every corner comes a new surprise, and as an incoming college student that surprise came in the form of a three-letter word: job. Particularly, how difficult it will be to find one I like. Not even a semester into college, I hear talk of employment more than I would like to.
Most recently, I came across a blog post on Huffington Post College that promised small tips that would make any applicant stand out to employers. The tips effectively outline some little things that may go a long way — like building an online presence — but I have little confidence in advice intended for a mass market. If everyone is following these same guidelines, how will they make me, and only me, stand out? The honest truth is that they probably won't. If you want a job everyone else wants, you will need something that most others don't have, whether it be the right connections or a strong skill set. Fortunately, as students at a liberal arts university such as the College, the resources and opportunities available to us on campus and among our far-reaching alumni network can make us stand out in almost any applicant pool.
So, forget the gimmicky job-hunt advice columns. Here are some ways students at the College can improve their job prospects:
Find majors and minors that combine your academic passions with professional goals
We attend a school that wants— no, requires — us to explore various academic disciplines. Use our school's liberal arts curriculum as an opportunity to study curricula that complement each other, as well as subjects that are among the most assorted combination of disciplines you can find. It may be your combination of degrees in computer science and linguistics that begins a fruitful career in natural language processing, or a government major and theatre minor that leads to a job as a political speech writer.
Get involved beyond the classroom
Opportunities to develop these classroom interests into marketable skills are plentiful at the College. Interested in working in the Foreign Service? Consider studying abroad at France's Paris Institute of Political Studies, or at the School of European Studies through the Wendy and Emery Reves Center for International Studies. Want to enter a career in medicine? You can conduct research in biology and chemistry starting as early as freshman year through the Howard Hughes Medical Institute Undergraduate Science Education Program. Supplement what you learn in class with extracurricular activities.
Begin building a network
The College is hailed as "the Alma Mater of a Nation." Our graduates can be traced back to the very founding of this country and alumni of the College have been in positions of importance ever since. Use these connections. If there is one thing I have learned in my short time here, it is that members of the Tribe keep an eye out for each other, even if there is a wide age difference. Ask for just five minutes of an alumni's time or email him with a few questions. You will be surprised by how responsive alumni can be to current students interested in related careers.
In an era where the value of a liberal arts education is being called into question, I remain confident that the College will afford me opportunities for professional success. From actress Glenn Close '74 to FBI Director James Comey '82, graduates of the College are renowned for exceptional success in their careers.
The increasing competitiveness of the job market, however, means that students at the College need to be productive, and make the most of their time as undergraduates. There are simply far too many opportunities available here for us to refrain from taking advantage of some.
Email Rohan Desai at rdesai01@email.wm.edu.