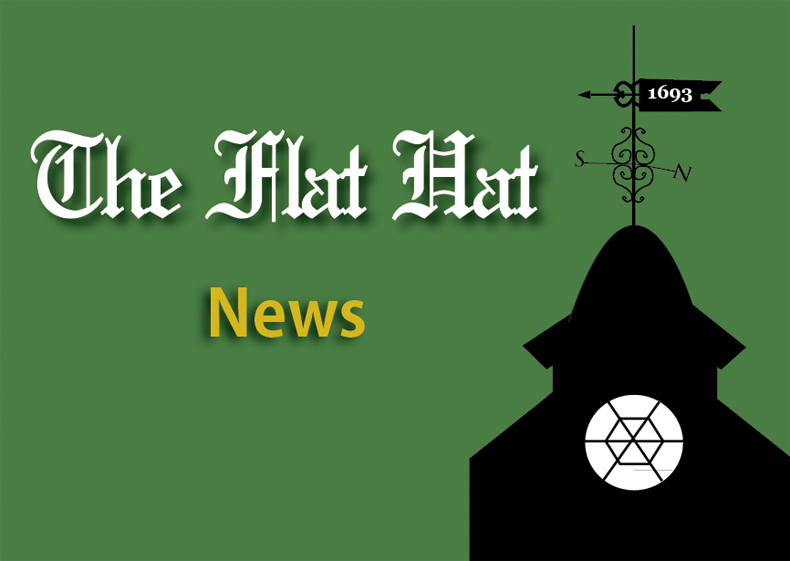 Police are following several leads but, as of Thursday afternoon, are without a suspect in the rape of a William and Mary student Tuesday night, according to Major Greg Riley of the Williamsburg Police Department.
The attack occurred off campus after the victim left her apartment at Sterling Manor to buy groceries at Food Lion on Richmond Road. According to a press release from Riley, the suspect first asked the victim something from across the street. Unable to hear what he said, the victim continued walking east on Middle Street.
When the suspect then approached her, the victim attempted to take out her phone and call a friend. At that time, the suspect displayed a small pocket knife and forced her down a path near the New Hope Apartments. When she saw a light in one of the apartments and yelled, the suspect struck her in the face and proceeded to assault her.
Police found the victim around 8:30 pm with a bloody lip and cuts on her thigh. She was taken to Riverside Hospital in Newport News and Riley said that the victim is now "fine physically" and has returned home.
The suspect is described in the release as "a black male, in his mid 20's with untrimmed facial hair approximately 6`2″ and 200-230 pounds." The victim said that he was wearing blue jeans, a grey hoodie and a grey skullcap.
The release instructs anybody with information regarding the incident to call the Crime Line at 1-800-LOCK-U-UP or the Williamsburg police at 757-220-2331.
"We're following up several leads we got from the media release," Riley said over the phone. "But we haven't developed any suspects yet."
Although classified in the press release and some media reports as a "sexual assault," Riley said that this is, in fact, a rape investigation.
While declining to reveal information on the scale of the investigation being conducted, Riley said, "I am comfortable saying that we are following up on every lead that is developed."
In both 2011 and 2012, single rapes were reported in the city of Williamsburg. Both resulted in arrests. This is the first of 2013.
Vice President of Student Affairs Ginger Ambler '88 Ph.D. '06 notified the campus community about the incident via email Tuesday night.
"William & Mary and the City of Williamsburg are generally very safe communities. This assault tonight, however, is an unfortunate reminder that crimes can and do occur. There may be nothing we can do to fully insulate ourselves from the reality of crime in our world. At the same time, it is helpful to remember that there are measures we can and should take to increase our level of personal safety. Whenever possible, travel with others, particularly after dark; be alert to your surroundings and the people around you; let someone else know where you are and where you may be going; and call 911 if you're in danger at any time," Ambler wrote.