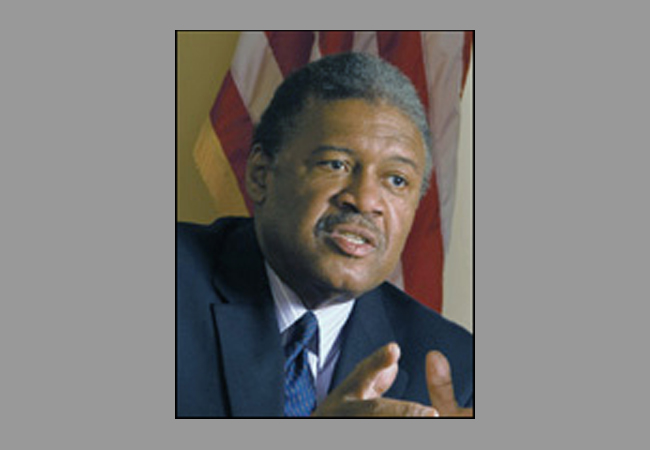 The Board of Visitors' Committee on Audit and Compliance introduced the new interim director of the office of internal audit at their meeting Thursday morning.
Retired law professor John Donaldson stepped up as interim director Jan. 20 and will serve until the College of William and Mary appoints a new director.
Former Director of the Office of Internal Audit Mike Stump, M.Ed. '93 recently accepted a position as a clinical associate professor of accounting in the Mason School of Business.
Donaldson briefed the committee on ongoing audit investigations, including a project to determine how much renting vessels from the Virginia Institute of Marine Science should  cost.
Director of the Office of Compliance Kiersten Boyce discussed a goal to increase communication between her office and the Office of Internal Audit.
"The idea behind this is perhaps reflected in the fact that at many institutions of higher education that have a compliance function, it's included in audit," Boyce said.
She also discussed two other goals for the office in the upcoming year, including consolidating investigation procedures and developing a pool of investigators for the College.
"We're developing a pool of investigators to handle internal investigations. … I've been working very closely with the Dean of Students' office, but now we're going to increase that collaboration," Boyce said.
Committee Chair John Thomas then directed the meeting into  closed session.