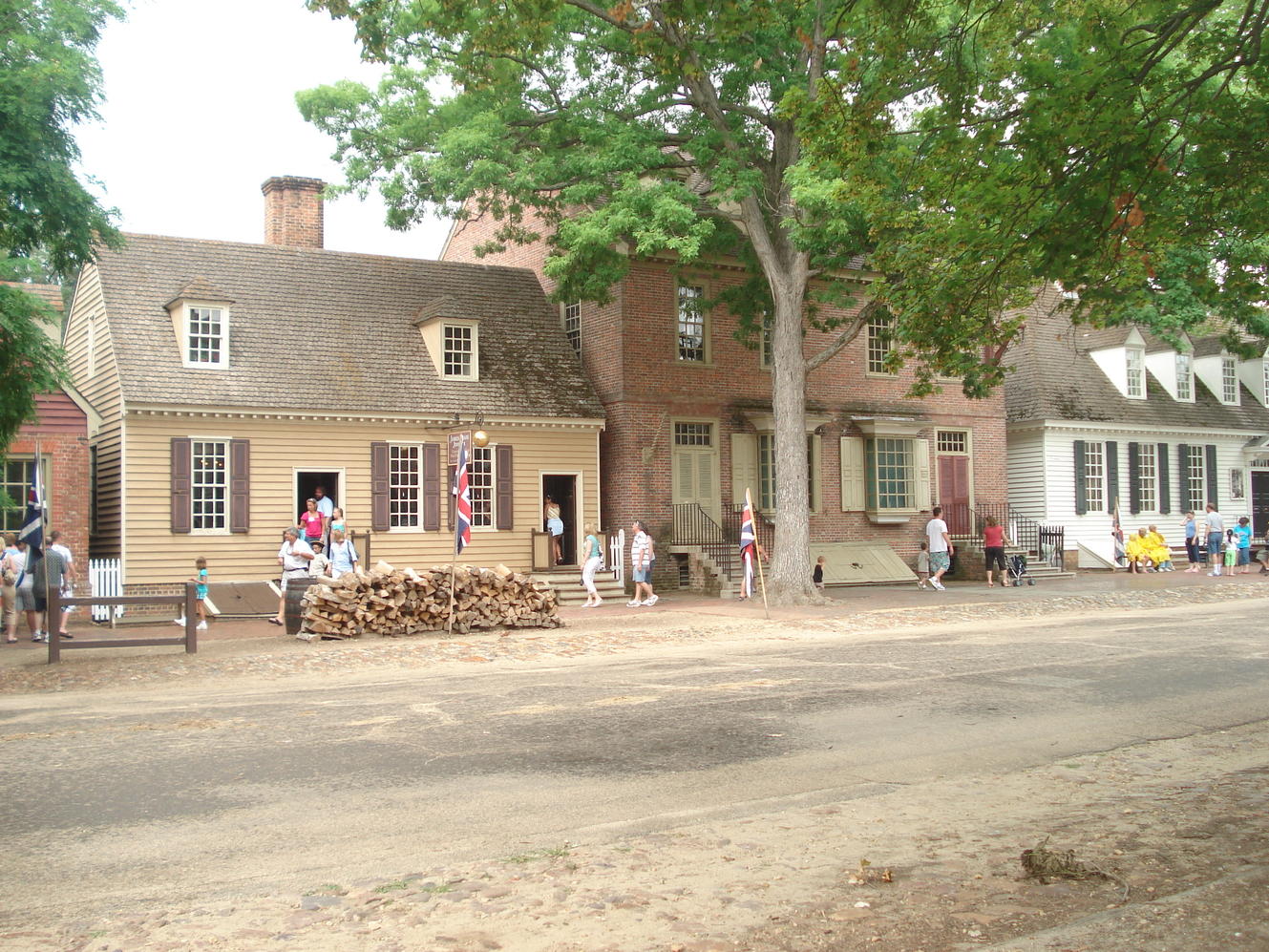 The College of William and Mary is exploring a new way to teach the history of revolutionary Virginia. The College is collaborating with the Colonial Williamsburg Foundation to create a free online course, taught by College faculty, with resources provided by Colonial Williamsburg.
The course is still in its early stages of development, but those involved say that the class will likely be ready around one year from now. The class will be available to students and potential donors to both the College and the CWF.
The idea for the class came from a discussion between College President Taylor Reveley and CWF president Colin Campbell about new ways the two organizations could work together. Together, the two presidents hoped, they could create an educational experience that would be easily usable and would offer unprecedented access to documents currently kept in CW. Students taking the course, however, will not receive college credit for it.
"This is intended as an exploration — an experiment," Pullen Professor of History and lead instructor for the course Jim Whittenburg said.
As lead instructor, Whittenburg's responsibilities entail writing descriptions for the six modules that comprise the course. This is his first experience with online learning.
The College and the CWF have collaborated several other times. The National Institute of American History and Democracy (NIAHD) and the Omohundoro Institute of Early American History and Culture are both products of collaboration between the two organizations. Whittenburg admires the work of the CWF and said he believes that the College and CWF should embark on more joint ventures.
"The opportunity to work with a team that includes gifted people from both institutions is what drew me to the project," Whittenburg said.
The CWF has access to resources that the College can find nowhere else.
"Colonial Williamsburg brings some outstanding assets to the partnership, including both the people and the things visitors see there —buildings, objects, museums, performances," Whittenburg said.
The class will deal specifically with the role the colony of Virginia played in the American Revolution. Last year, US News and World Report ranked the College as having the third best program in colonial history in the United States.
"It's hard to imagine two institutions any more expert at crafting a compelling course about Virginia's role in the struggle for American independence than W&M and CW," Reveley said in a press release. "Our historians are at the cutting edge."