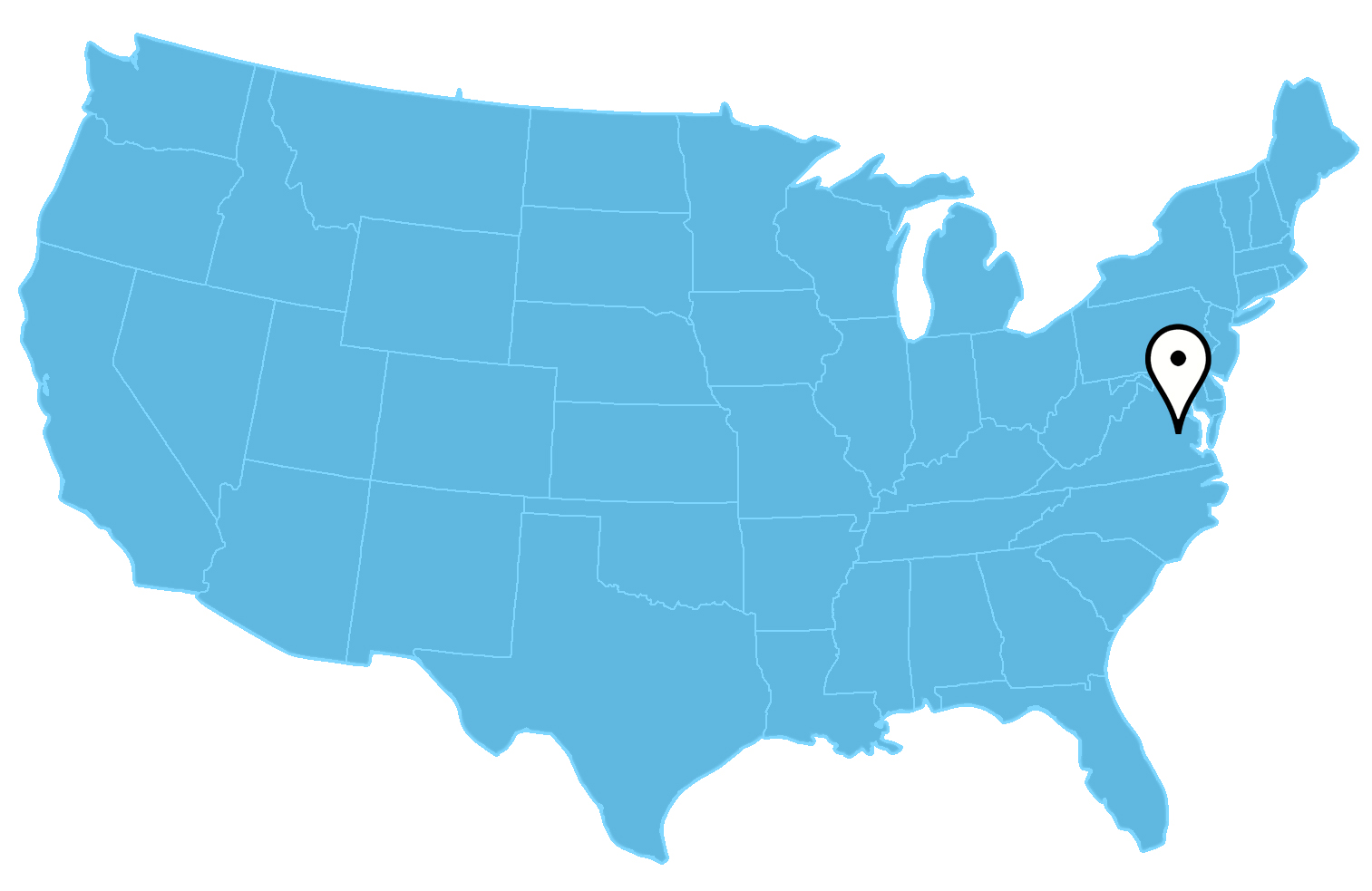 Stick around a William and Mary men's basketball game long enough and you'll likely hear a common refrain, usually preceded by a dazzling play or a gaudy overall performance, but always uttered in exasperation: "How the heck did we get that guy?"
Why would a respected high school player choose an academically-strenuous school in a torn-apart conference? Why choose a program with the dreadful distinction of never having made the NCAA Tournament? Surely not because of the customary brochure, full of high-falutin' facts and obligatory Jon Stewart '84 quotes that hook everyone else.
Recruitment forms the life-blood of any collegiate program, taking many forms and demanding near-constant attention from a group of dedicated assistants. Associate coach and recruitment coordinator Jonathan Holmes distills the discipline into one clear objective.
"It's just about building relationships, forming a relationship with the kid, forming a relationship with the family, the coaches; because my thing is, if a family is going to send their son to come to William and Mary, the relationship must be there, the trust factor," Holmes said.
Over the years, the College has cultivated relationships with potential students from across the country. Geographically speaking, the Tribe's recruits have been more corn than cornbread, with eight of the team's current players hailing from the Midwest. Three of the Tribe's four current freshman are from that region: forwards Omar Prewitt and Jack Whitman are from Kentucky, and guard Mike Schlottmann is from Indiana.
The key to the puzzle is Holmes' background. Raised in Indiana, Holmes' father is the legendary J.R. Holmes, who has coached high school basketball in the Hoosier State for the past 43 years, the last 33 at Bloomington South High School — senior Ben Whitlatch's former school. While Holmes' upbringing allowed the College to get its foot in the door, it was upon head coach Tony Shaver's request that so much emphasis was placed on recruiting in the Midwest.
"When I got here, it was an area that Coach Shaver thought we could expand our recruiting," Holmes said. "I think it's a great area for several reasons. Academically, the school systems are really good, both public and private, and I think Midwest basketball … IQ there is very high. A lot of those kids have [been] playing since they were five years old in organized basketball, and [I] think that for us, where we emphasize high basketball IQ … it's really been a good fit for us."
The initiative has borne fruit for the program ever since, and Holmes claims there isn't much added challenge in selling the College to an out-of-state player.
"I think we're a national brand," Holmes said. "You can go to Texas, to California, to Indiana … people know what William and Mary is. I think that that was one of the things that helped me as I was starting out, was talking on the phone with people and them saying, 'Oh yeah, you guys are a great school.'"
The College's strong academic reputation, often cited as an excuse for its athletic program's historic failings, has been a substantial recruiting tool for attracting potential players to the program from across the country. Rather than viewing it as a detriment, Holmes sees the school's academic rigor as one of his most effective selling points. While admission requirements might reduce the overall pool from which the Tribe's coaches can recruit, high academic standards self-select certain players for their intelligence and character.
"I definitely think it helps us because you do have kids that are in search of the best of both worlds," Holmes said. "Here you get to play high-level Division I basketball, but at the same time get an elite education."
Of course, high school students don't choose where they're going to spend their next four years based solely on one or two criteria, but because the College has so much to offer, recruiting becomes that much easier. Every player's decision is different, yet each found ample reasons to look past the hard-luck reputation of the program and commit to the Tribe.
"I had three things I was looking for when I went to every school: a good education, a good basketball situation, and then a good Christian community on the team and on campus," senior center Tim Rusthoven said. "I found all of those things here so it wasn't a very hard decision."
Holmes said he's proud of every player he has helped bring to the College over his six-year tenure and is more than happy to show them off to recruits. The Tribe's coaching staff emphasizes direct meetings between recruits and players on the team; they see these encounters as the best tool to convince young men that the College is the right team for them.
"I think our team is so tight-knit, and I think some teams have to fake that on recruiting trips, but we don't have to," Rusthoven said.  "I know all of us like to hang out on the weekends, play N64, whatever. We're a really close-knit team, and it shows to the recruits."
Prewitt, one of the standouts of the Tribe's freshman class, testified to the importance of meeting the team in making his decision to join the Tribe.
"The other schools that I visited, I mean, I liked the guys, but here I really felt like I connected with them from the start," Prewitt said.
Recruitment isn't just about obtaining the best players possible – it's about configuring a team that works well together. Holmes said he believes that the team's recent success and that of the new recruiting classes is demonstrative of the way each player complements the others within Shaver's system, which is precisely what is intended in the recruiting process.
"I think one of the things that we've developed is that cohesiveness and chemistry," Holmes said. "I really like the puzzle we've put together with this group. Style of play is really important for us and I think the guys on our roster fit that to a 'T,' which is largely why our team has had some success."
A recruiter's job is never done. There's always a new class to work on, another recruit to contact, another high school game to go to, whether in Virginia or Minnesota. Even during the season, Holmes and his fellow coaches go out of their way to build relationships with recruits that they hope will someday translate into a green jersey and a few extra wins.
"Recruiting is a lot like breathing – it's constant," Holmes said.
No matter the outcome of this season, the Tribe's coaching staff will stay vigilant molding the next one and the one after that. The next Marcus Thornton could be shooting hoops right now in any high school gym in the country. Shaver, Holmes and the rest of the coaching staff want to find him.