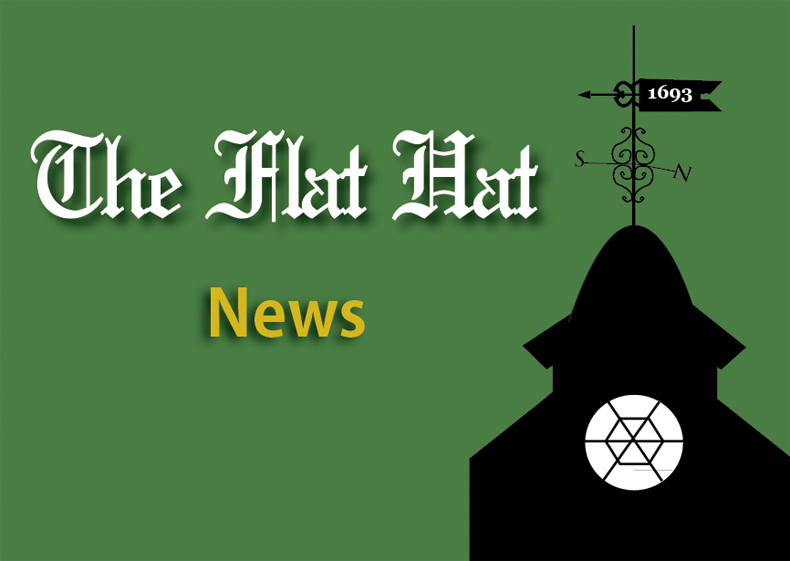 Williamsburg Police executed a search warrant on a residence on Wednesday April 2, around 10 a.m. Police suspected the residence, located at 224 B Virginia Ave., for manufacturing methamphetamine. Virginia Avenue was closed for two hours in the morning while Williamsburg Police, with the assistance of Virginia State Police and Williamsburg City Fire Department, searched the house. Two adults were found in the residence, neither of whom are College of William and Mary students.
A male subject from the residence was transported to the Williamsburg Police Department for questioning, but, at this time, no arrests or charges have been made.
The warrant is part of an ongoing investigation that began mid-March when Williamsburg Police received an anonymous tip about the possible manufacturing of meth at the location on Virginia Avenue.
Check back with FlatHatNews.com for developments on this story.
Update April 2, 5:00 p.m.
At 5:00 p.m. today, 36-year-old Tyson Keala Hannah was arrested for manufacturing methamphetamine. Williamsburg Police transported Hannah to the Virginia Peninsula Regional Jail, where he is being held without bond.