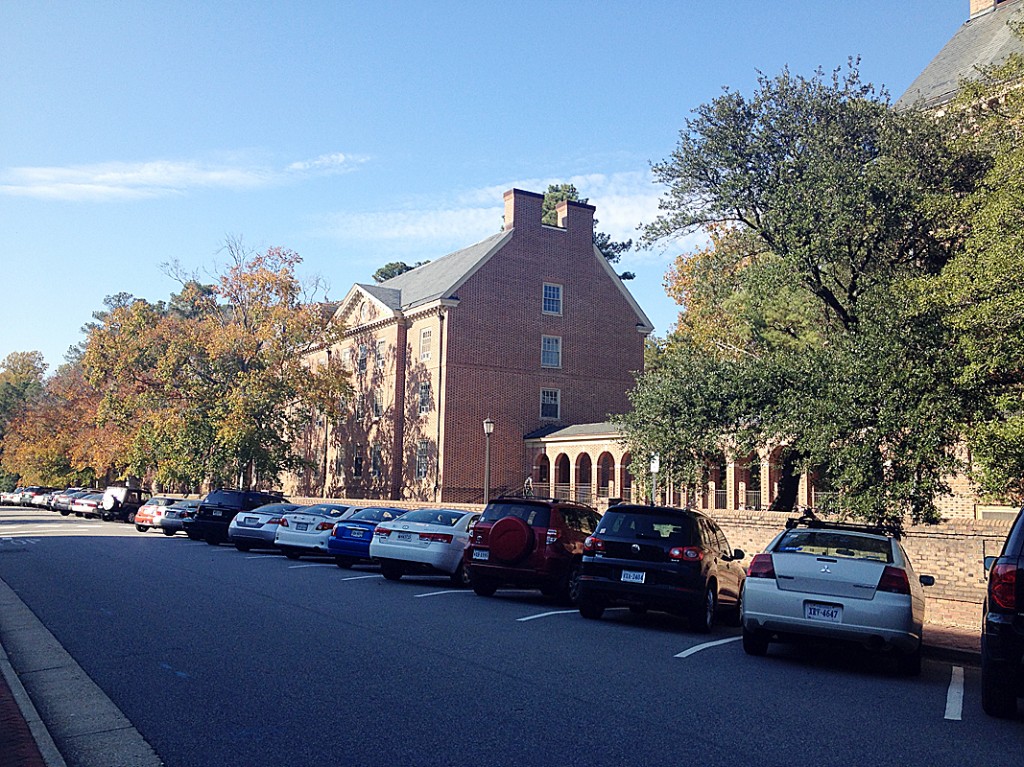 While most of the College of William and Mary's campus experiences a lull during the summer, a precise balancing act transpires between the Residence Life, Facilities Management and Conference Services teams.  Responsible for both maintaining rooms that students live in over the summer and for preparing dorms for the upcoming academic year, these offices work to ensure that the standard of on-campus housing is maintained throughout the summer, as well as for the upcoming year.
According to Associate Vice President for Student Affairs and Director of Residence Life Deb Boykin, roughly 600 students live on campus over the summer. 400 of these students stay to work on research, Boykin said, while the other 200 stay to take summer classes. Students staying on campus for research purposes are waived of housing fees, while students taking summer classes are projected to pay $1,016 for a single room on campus and $930 for a double.
Boykin said all students taking summer classes or conducting research are provided housing with air conditioning units. After these initial rooms are filled, unoccupied rooms are given to Conference Services, who provide housing for non-College programs hosted on campus.
"Conferences consist of anything from high-level legal camps to high school soccer camps," Boykin said.
While hosting conferences at the College is a source of revenue for the school, Boykin added that providing housing for students is an institutional priority.
"Another pressure is student athletes. … Freshmen football players come very early in August for training," Boykin added.
Residence Life also arranges housing for freshmen football players as well as for international students, who arrive for a pre-orientation program known as Freshman Advance.
Facilities Management is responsible for the upkeep of housing over the summer, responding to any dorm problems and conducting preventive maintenance checks in every room on campus before the beginning of the academic year.
Preventive maintenance checks can only be conducted when rooms are unoccupied, leaving a narrow window of time for Facilities Management to conduct checks for rooms occupied over the summer.
"We have two windows for doing work: one before Memorial Day and one before the first day of classes," Associate Vice President of Facilities Management Dave Shepard said.
Over the summer, the College offers two one-month sessions of summer courses. The three days between the sessions, as well as the week after summer classes and the beginning of the fall term, are the major windows Facilities Management and custodial teams have to work on the rooms.
Because scheduling over the summer is tight, Shepard said that the Facilities Management team has weekly meetings with Residence Life and Conference Services. The meetings allow the three teams to coordinate plans for the next steps in room maintenance and turnover and respond to unexpected changes.
"It's a team effort," Shepard said. "We're the single point that everything touches. It works pretty well but we're always looking for ways to improve."