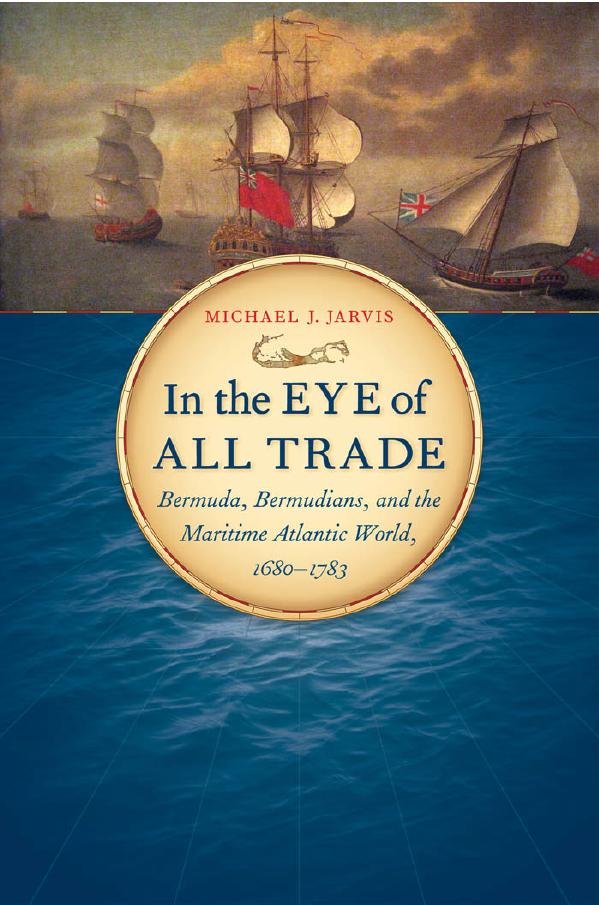 And you thought our TWAMP bracket was the TWAMP-iest "March Madness" bracket out there.
A couple weeks ago, a blog for early American history, The Junto, created a bracket of its own. This bracket, a competition among historical titles, originated as a way to find the best early American history book published since 2000.
Considering the College of William and Mary's own unique role in early American history, it is no surprise that three history professors and one graduate of the College found their way into The Junto's bracket.
Books for the tournament were roughly sorted into different brackets based on the general topic or theme of the book. These brackets consisted of transnational/religion, race/Native American/gender, race/slavery and political history.
Professors Karin Wulf, Paul Mapp and Brett Rushforth, along with Ph.D. graduate Michael Jarvis Ph.D. '98, represented the College in this unique "March Madness" bracket.
Wulf's book, "Not All Wives: Women of Colonial Philadelphia," fell during the first round of the tournament to Daniel Richter's "Facing East From Indian Country: A Native History of Early America."
Mapp lost in the sweet sixteen to his colleague, Rushforth.
Rushforth, as a number two seed, lost in an upset to sixth seed Rebecca Anne Goetz in the final four.
The last standing connection to the College was Jarvis. Matched up against Rebecca Anne Goetz in the championship round, Jarvis came up on top, winning the bracket.
Jarvis received his Ph.D. from the College in 1998 and is now an associate professor of history at the University of Rochester.
Jarvis's journey through the bracket was nothing short of a Cinderella story. His book, "In the Eye of All Trade," focuses on 18th-century Bermuda and its relation to the Atlantic as an underrated agent in early American history. Jarvis also delves into the social aspect of the Bermudians of this era.
Jarvis has garnered the admiration of Bermudians with his book.
"Bermudians are very proud of their history and many of them have read the book," Jarvis said.
Jarvis takes his success in the bracket as a representation of the recent change in how historians approach early America.
"It used to be [early American history was] the 13 colonies," Jarvis said.
His book winning the championship matchup is confirmation of a swing toward viewing early American history through the eyes of the Atlantic.
At first, Jarvis was skeptical of his chances of succeeding.
"I followed it thinking, 'a little island isn't going to make it past Jefferson or Baltimore.' Bermuda has been 'the little island that could' and is finally getting its recognition," Jarvis said.
This "March Madness" has initiated conversation among early American historians and provided a little friendly competition. Upon his entrance in the bracket, Rushforth was a little unsure of what it would bring.
"I was skeptical at first, but it seems to have sparked some conversations and introduced people to new work they might not have otherwise engaged," Rushforth said in an email.
Jarvis even said that this bracket has caused him to add a few more books to his summer reading list.
While flattering to be among such company, Jarvis said it was nice to have an independent confirmation that his book was being read and taken seriously by his colleagues. Rushforth agreed.
"My path through the bracket reminded me of what a privilege it is to be an early Americanist, to be a part of such a vibrant and affirming intellectual community," Rushforth said in an email.
These books are not only receiving accolades by fellow historians, but are also promoting awareness of early American history books in the past 14 years to the general public. The Omohundro Institute of Early American History & Culture at the College is a great proponent of raising such awareness.
The Omohundro Institute is the premier producer of early American history literature and research. Both Jarvis's and Rushforth's books were published by the Omohundro Institute. The Omohundro Institute, therefore, shares in the success of Jarvis and Rushforth in this competition.