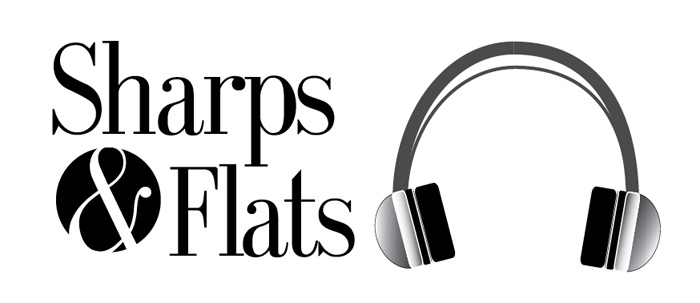 On March 29, I had the pleasure of hearing Mary and the Williams, a four-piece, all-student jazz band, perform an hour-long set in the Wren Building during the Front Porch Society's "March Jazzness."
The light was fading on the dreary Williamsburg day as Mary and the Williams prepared to take the stage, but a buzz permeated the crowd. Whether it stemmed from the excitement of being in such a historic venue or the hype that preceded the event, Mary and the Williams harnessed the crowd's energy and elevated it through their hour-long set.
As they played through their set, I noticed a few things which make Mary and the Williams a special group. The sheer musicianship of each member was the first thing to impress me. With Ian "E-Man" Lewis '14 on saxophone, Christian Northover '14 on drums, Rachel Hyneman '14 on the stand-up bass and Stephen Roach '16 on the organ, this band is stacked with four incredible musicians. Each one had impressive command over their instrument, and jazz is the perfect setting for each of them to showcase their talent.
Lewis switched between alto and baritone sax, but he shined particularly brightly during the band's cover of Radiohead's "National Anthem," for which he played his preferred baritone sax. After the show, he explained why he preferred the baritone, describing its deep, rumbling tones as more expressive than those of the alto. Hyneman ripped into a few bass solos which were certainly high points of the show. Their drummer, Northover, looked as casual as he would if he were drinking a cup of coffee, even as he pulled off impressive, crowd-pleasing drum solos. Last, but certainly not least, Roach played an interesting role in the band. His instrument was not as prominent in the acoustic mix as the others, but his dexterous keyboard work did not go unnoticed. The crowd could not help but pay attention as his fingers nimbly graced the keys during his solos.
While each musician was individually impressive, it never felt as though it were a competition, which is another thing that makes Mary and the Williams an appealing band. Their chemistry is flawless. As with many jazz bands, most of the show was improvised. The fact that they sound like a unit is a testament to their individual talent as well as their band dynamic. When I spoke with Lewis after the show, I learned the band had arranged their "National Anthem" cover mere hours before the show. I may be partial to Radiohead, but many others and I considered that song a standout in their set. That they performed a song they had barely practiced with such grace and confidence impressed me to no end.
Whether jazz is your genre of choice or you only know of Miles Davis, Mary and the Williams is a band that appeals to anyone who appreciates live music.