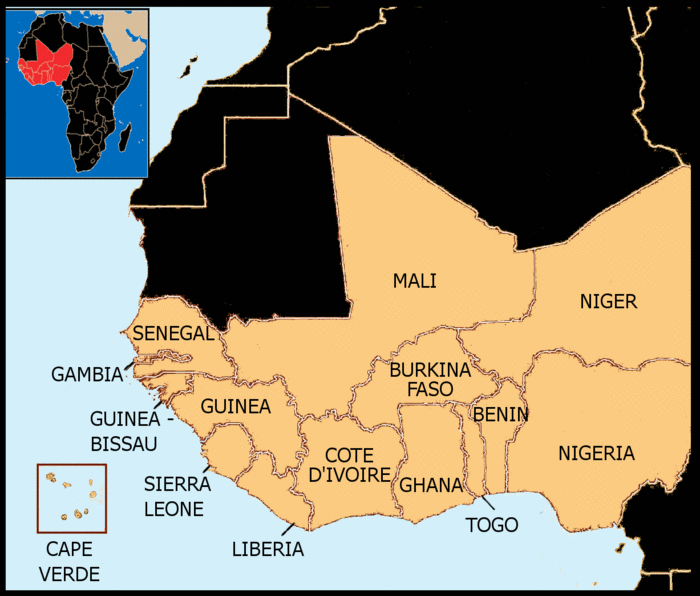 Anna Martin, Vice President for Administration and Chair of the Emergency Management Team, emailed the College of William and Mary community Aug. 11 to inform students, faculty and staff of travel precautions following the Ebola outbreak in West Africa.
"While there is a very low chance of this virus spreading to our region, the Emergency Management Team is actively monitoring CDC and World Health Organization updates," Martin's email read.
Martin went on to outline the CDC's updates thus far, including its declaration of Sierra Leone, Liberia and Guinea as Warning Level 3 countries and its categorization of Nigeria as a Warning Level 2 country. 
The email concluded that all those with university-sponsored trips to West Africa should check with Nick Vasquez, International Travel and Security Manager, before embarking on their trip. Martin also reminded undergraduate students that any travel formally connected to the College to countries on the State Department Travel Warning list must be approved by the International Travel Warning Review Committee.