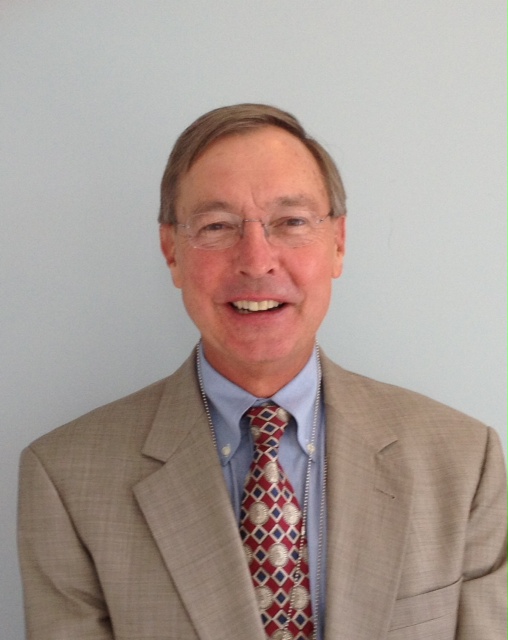 Ted Dintersmith '74 will address the College of William and Mary's new students at this year's Opening Convocation ceremony, which will be held Aug. 27 in the Wren Yard. The event signifies the start of the academic year.
Dintersmith, a former venture capitalist, is a member of the William and Mary Alumni Association Board of Directors, and served on the William and Mary Foundation Board of Trustees for six years, chairing the investments committee. Dintersmith helped found the Honors Fellowship program in 2007.
Dintersmith's professional work apart from his role at the College focuses on education. In 2012, he served as a member of a delegation to the General Assembly of the United Nations. The delegation's work centered on global education and entrepreneurship.
"I couldn't be more excited about the opportunity to address the distinguished entering class for the College of William and Mary," Dintersmith said in a press release. "They successfully navigated high school and the admissions process, and a wonderful four-year experience awaits them as they prepare to make important contributions to the world as adults."