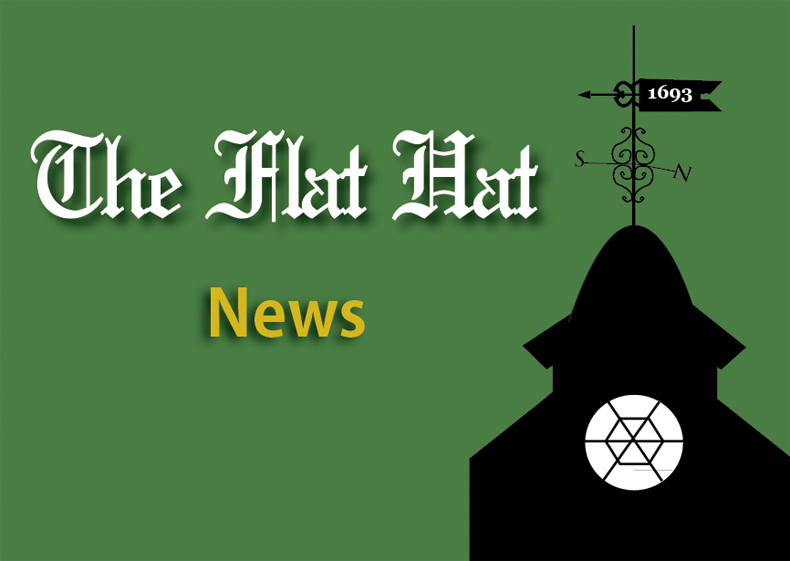 Peter Godshall '15 died Monday morning at the College of William and Mary. He was 21. Medical examiners confirmed that the cause of death was suicide.
In an email to the College community sent early Monday morning, Vice President for Student Affairs Ginger Ambler '88 Ph.D. '06 wrote that Godshall was found near the Crim Dell Bridge.
Godshall, a history and finance major, was an officer in the Zeta Upsilon chapter of the Beta Theta Pi fraternity and was an active member of the College's Greek community. He also served as the president of the club lacrosse team last semester.
"Peter's friends remember him as a person who was recognized by everyone on campus, and who was valued and loved by all who knew him," Ambler said.
Godshall is survived by his parents and younger brother.
"This is heartbreaking news for the … immediate family and for all of us who are part of the extended William & Mary family," Ambler said. "I know you will join me in extending our deepest sympathy to Peter's friends and family at this very difficult time."
A campus memorial service will be held today at 7:30 p.m., on the grass field at Busch Stadium behind William and Mary Hall.
Godshall's funeral service will be held Sept. 2 at 2 p.m. at The Tatnall School's Laird Performing Arts Center, located in Wilmington, Delaware.
The College will provide transportation to students wishing to attend. To request a seat, students should complete an online reservation form by Friday at 5 p.m. The link to the form can be found in Ambler's most recent email. The family has requested that no flowers be sent.
According to Ambler, a scholarship will be established in Godshall's memory at the Tatnall School, from which he graduated in 2011.
At the College, counselors are on call on a 24-hour basis and can be reached after hours through the William and Mary Police Department at 221-4596.
 Flat Hat Editor-in-Chief Meredith Ramey contributed to this article.