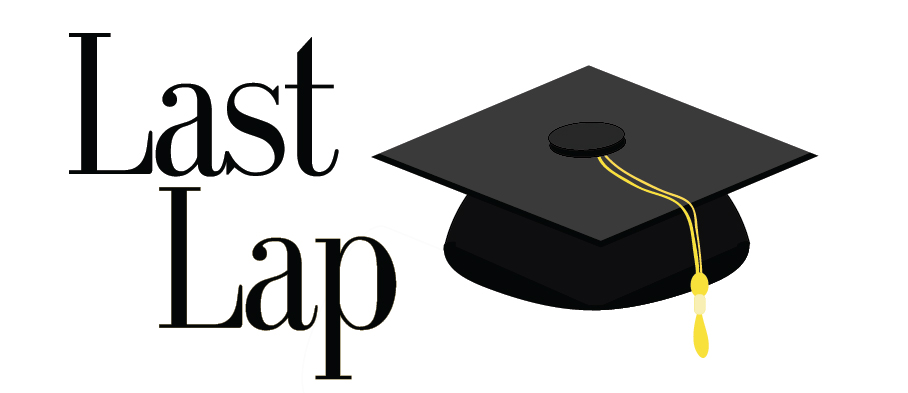 A stark contrast exists between the first day of class freshman year and the first day of class senior year. My freshman year, I felt a combination of anxiety and excitement as orientation finally came to a close and I walked up to the top story of the Sir Christopher Wren Building — 20 minutes early, of course — to begin my first class. This year, I almost forgot to check where my class was (unfortunately, it was in Morton) and only arrived two minutes early. I also was a lot less anxious, a lot less excited, and definitely more apathetic.
Until it hit me that this could be my last first day of class ever. Unless I decide to go to graduate school or somehow decide to pursue a career in teaching, I may not have any more first days of school. I can't quite imagine what it will be like to never have to go back school again, since school has been a part of my life since preschool.
What did I do when I realized I could be embarking on my last first day of school? Nothing different from what I would have done any other day. I found a seat not too close to the front, opened up my Mac to take notes and tried to listen to the professor as he talked us through his syllabus.
People really like talking about firsts and lasts.  But just because you are experiencing a "first" or "last" doesn't mean it will be the best or the worst. Timing isn't everything. Yes, I'd love for this year to be the best yet since it's my senior year.  And yes, this year is bound to have great moments because it's my senior year. But I think it is important to remember that something won't be inherently great because you're experiencing it for the last time. Otherwise, you may disappoint yourself.
When I'm reading a novel, my favorite quote is often right in the middle of the book. When I'm watching a movie, my favorite scene may be far from the end. Even though I don't believe this year will automatically be my best year of college because it's my senior year, it doesn't stop me from wanting this year to be good one. In fact, it gives me the motivation to make the best memories I can at the College of William and Mary because I know I won't get another chance next year.
A few years from now, I won't remember my first day of class from senior year. But I will remember those classes when the professor made a brilliant insight into a poem, when I got to hold a preserved human brain, and when I had to present a huge project that took lots of time to prepare. Here's to hoping senior year classes are great — not because they'll be my last classes at the College — but because I enjoy what I'm learning.