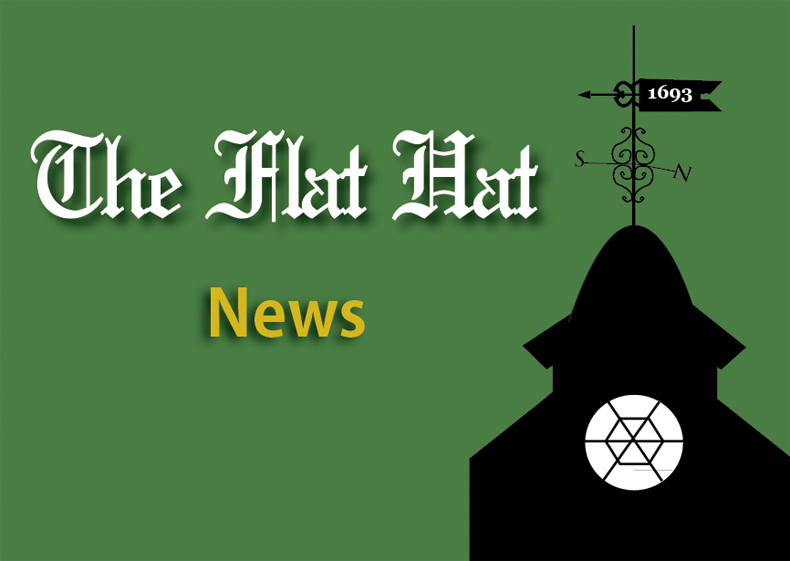 Award-winning video journalist Steve Sapienza gave a presentation on multimedia journalism to students in Blow 201 Sept. 14.
Sapienza is a senior producer with the Pulitzer Center on Crisis Reporting; he focuses mostly on video production. The Center is a national non-profit organization dedicated to assisting freelance international journalists secure funding and resources for overseas ventures. Reporters attempt to focus on underreported stories around the globe.
Sapienza won an Emmy in 2009 in the News and Documentary category for LiveHopeLove.com, a web project documenting the lives of individuals with HIV and AIDS in Jamaica. The multimedia feature incorporated interviews, poetry, videos and images. However, he explained that it was the power of radio that first drew him into the art of storytelling at a young age.
"I have always gravitated to the way people tell stories," Sapienza said.
Throughout his career, Sapienza has reported on a range of topics, from the impact of HIV in the Caribbean, to stateless individuals in Haiti and the Dominican Republic, to the lives of "invisible" child soldiers in Sierra Leone.
In his talk, Sapienza said he usually spends two to three weeks researching a story before producing it. Sapienza noted that he typically shoots on location for a week or two. He explained that, despite the international experiences he has had over the course of his career, his days spent shooting a video are often very consistent. He prefers to shoot and interview subjects — or "characters" — early in the morning, when the light is good. In the evening, he takes precautions like backing up footage, following up with characters and recharging batteries.
Sapienza recommends that students interested in journalism and video production at the College of William and Mary — which lacks a formal journalism program — try to gain relevant experience through extracurricular activities, research and workshops. He also emphasized the importance of a liberal arts education.  
"I do think that just being well rounded in your understanding of politics, the economy, and the basics, having that foundation … could make for a good basis for a career in journalism," Sapienza said.
He noted that his most memorable story was a profile on an American doctor working in a Haitian penitentiary before the 2010 earthquake. The doctor was attempting to establish a more effective medical treatment system for the prisoners.
"It was probably one of the most shocking things I've ever seen," Sapienza said. "This prison was so overcrowded."
After the story was broadcast and an accompanying print article was published, the United States government donated funds meant to improve the conditions in the jail.
"For me, that's a clear-cut example that you can have an impact with the stories that you do," Sapienza said. "You can change people's lives."