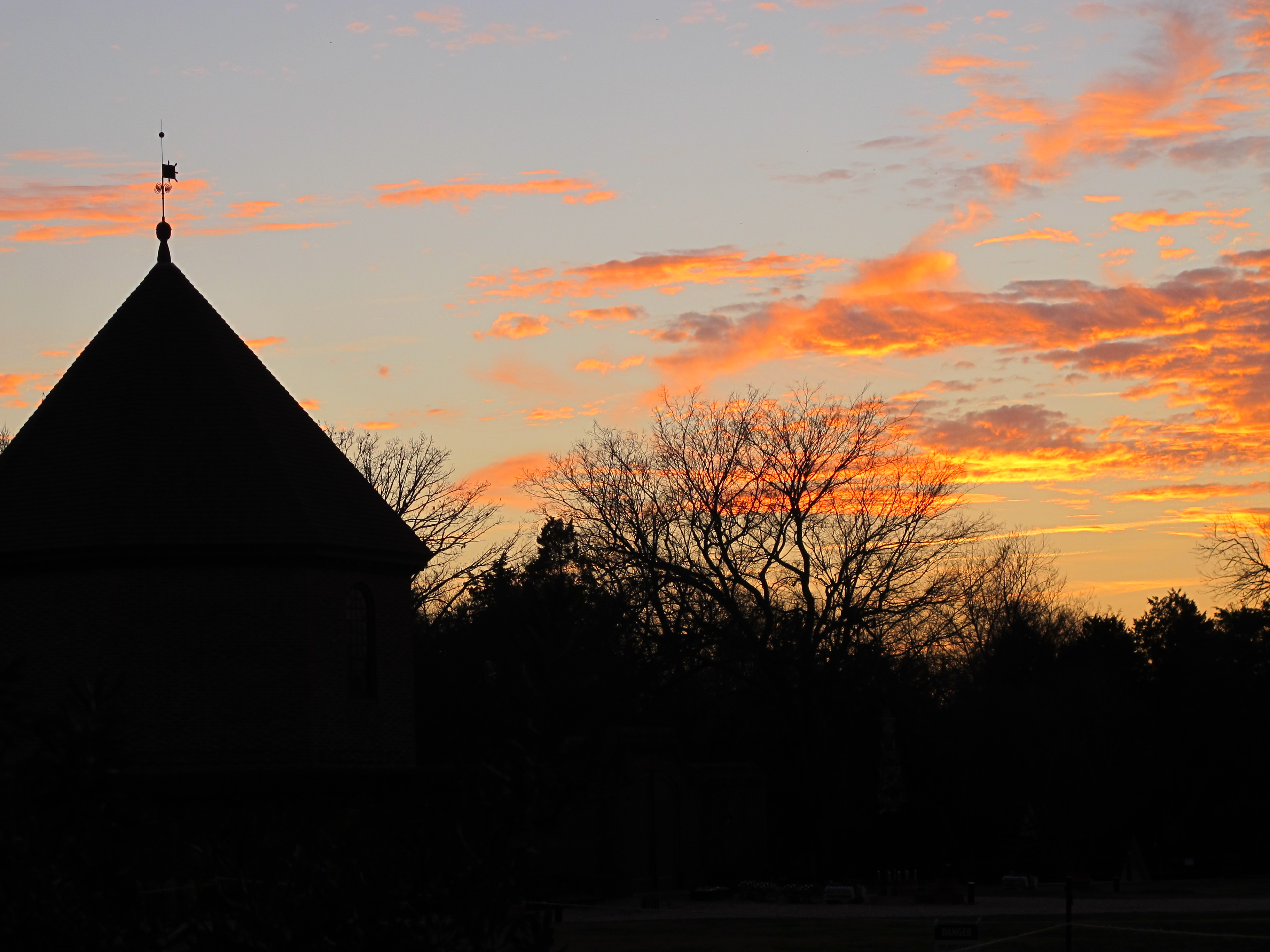 MARCH
From 4:30 p.m. to 5:00 p.m. Nov. 11, honor our nation's veterans by attending Colonial Williamsburg's Veterans Day March in Merchants Square. The march will feature fifes and drums, as well as local veterans groups. A commemorative service will be held after the march.
TASTE
Join executive chefs Rhys Lewis and Rodney Diehl as they serve sample Thanksgiving desserts worthy of revolutionaries like Martha and George Washington. Tickets cost $33.50 and must be purchased online prior to the event. The tastings will be held in the Taste Studio from 10 a.m. to 12 p.m. Nov. 10-15.
HAUNT
If you have yet to take your obligatory Colonial Williamsburg ghost tour, this week is the perfect time. From 7 p.m. to 8 p.m. or 8:30 p.m. to 9:30 p.m. Nov. 10-12, gather at the Lumber House for a walking tour of Williamsburg's spookiest historic buildings and sites. Unlike your typical family-friendly tour, this tour is restricted to people age 13 and up. Tickets cost $15 and must be purchased in advance.
WATCH
Shakespeare is a perennial favorite for actors and readers alike, but did you know that over time, many of his plays have been modified? Come to "Shakespeare on the Green" at the Play Booth Theatre Nov. 14 from 1:45 p.m. to 2:15 p.m. to see what these changes are and how they have fared in modern times. Admission is free with Colonial Williamsburg admission.
LISTEN
Fans of acoustic guitar will enjoy Jocelyn Oldham's free performance at the Williamsburg Lodge Lounge from 7 p.m. to 11 p.m. Nov. 15. Oldham will play everything from classic songs to modern hits.