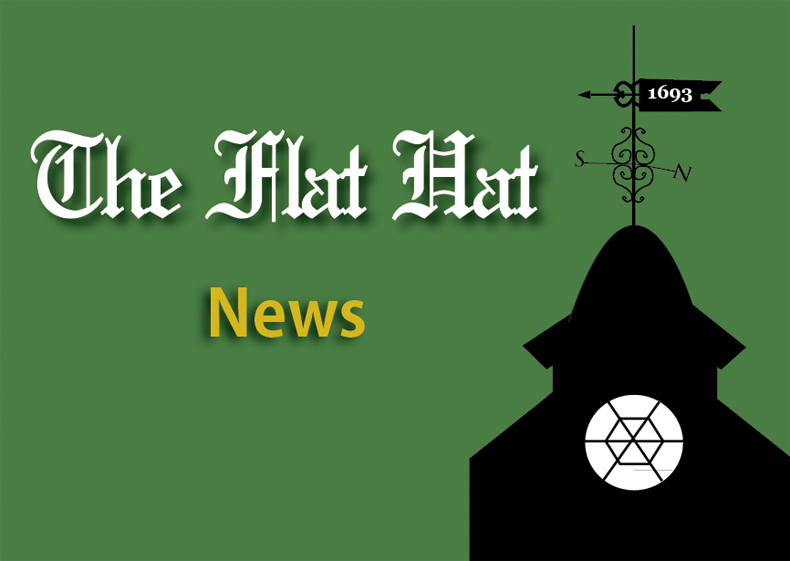 Zachariah B. Faison, a Flex MBA student at the College of William and Mary's Mason School of Business, passed away Jan. 27. He was 32.
In an email to the College community, Vice President for Student Affairs Ginger Ambler '88 Ph.D. '06 wrote that Faison died following a serious illness.
Faison, a Norfolk, Va. native, worked for Norfolk Southern Railroad as a General Foreman Mechanical Operations for 10 years. He graduated magna cum laude from Averett University — located in Danville, Va. — with a bachelor's degree in business administration.
"According to those who knew him well, [Faison's] being in graduate school at William & Mary 'meant the world to him. He loved learning and new adventures and was looking forward to attending our Global Business Immersions Program,'" Ambler wrote in her email. "Zach was a devoted family man, and a proud member of the Haliwa Saponi Indian Tribe of Hollister, NC."
A visitation and a celebration of Faison's life will both take place Monday, Feb. 2 at 11 a.m. and 12 p.m., respectively. The events will be held in Virginia Beach, Va.
"This is heartbreaking news for the Faison family and all of us who are part of the extended William & Mary community," Ambler wrote. "Please join me in extending our deepest sympathy to Zach's family, friends, and classmates."