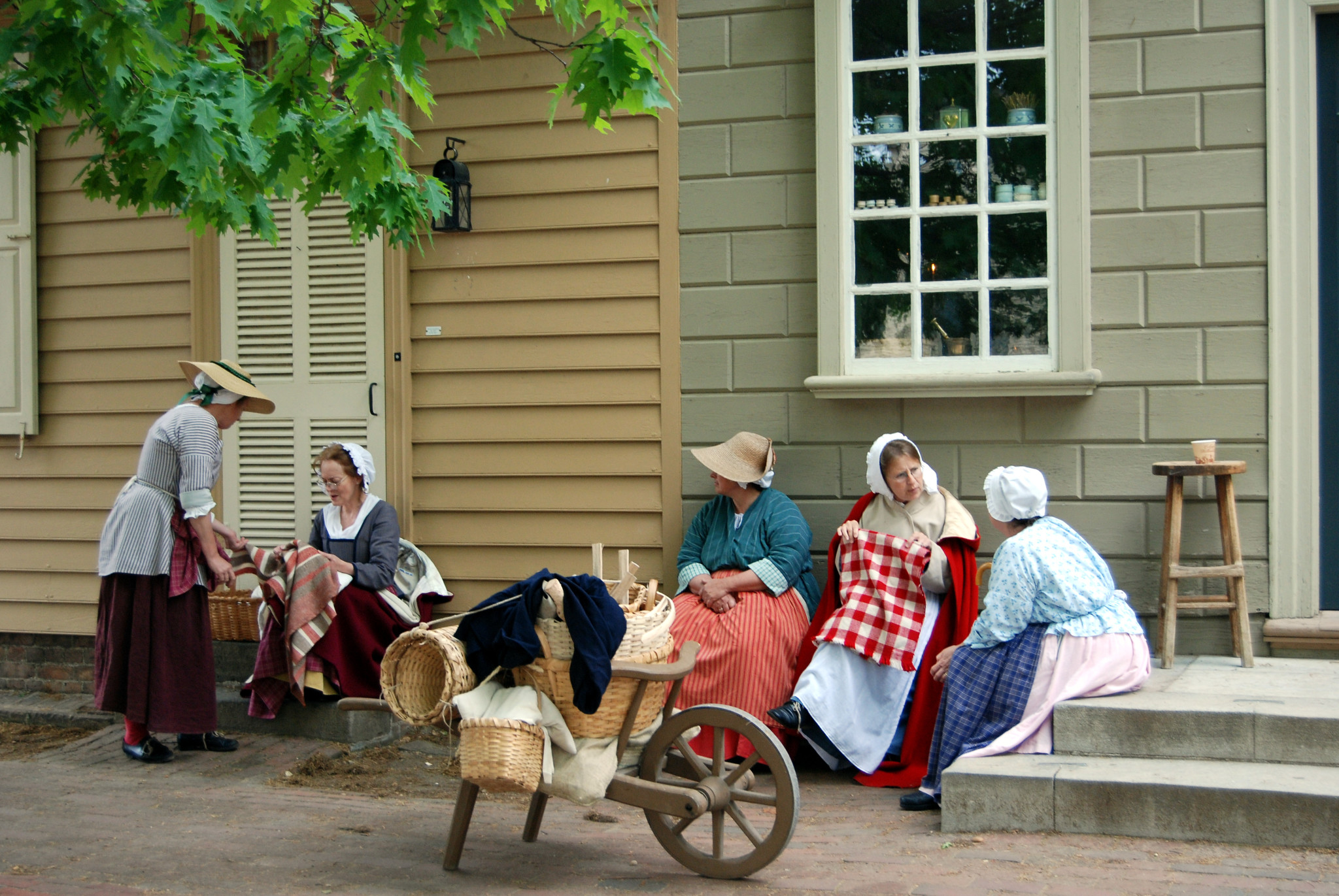 RIDE
The amusement park Busch Gardens will reopen for the season this Friday. Busch Gardens not only has multiple rollercoasters and rides, but also puts on several shows throughout the day. Its new rollercoaster, Tempesto, will open in April.
JUDGE
The Kimball Theatre will be hosting a fairytale trial, where the audience decides the verdict, this Friday. The show will host the trial of Jack Pigge (the eldest of the three pigs), who is accused of the attempted homicide of Mr. Wolfe. The event will cost $4 for College students with an ID.
LISTEN
The Water Street Grille's live entertainment nights will wrap up this Friday and Saturday. Americana and Folk musician Nathan Lienard will be performing Friday night and Saturday the Grille will feature Chrisman Creek.
PLAY
The Parrothead Club of Williamsburg will be hosting a cornhole tournament benefiting the Wounded Warriors Project and Guitar for Vets at the Ramada Inn this Saturday. Registration for the tournament begins at 1:30 p.m. and will cost $40. Food will be available for purchase during the tournament and there will be an after-party featuring live music