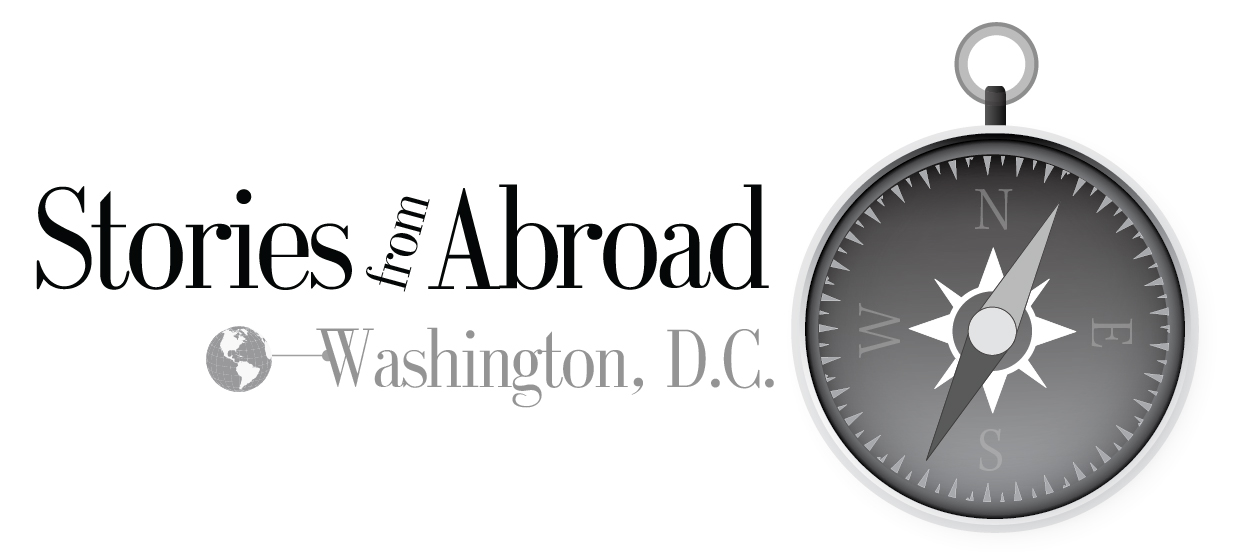 Internship Advice #1: Apply to a work environment that is understaffed.
The big names of any work field sound appealing and impressive to friends, family and future resume readers. More often than not, these bigger companies have something called "internship programs," advertising brown bag lunches, internship training workshops and company sponsored internship events. This actually means the collection of interns cycled through the company every semester and summer will be doing the work with which their distant, power-hungry supervisor does not want to be bothered.
This work could range from fetching coffee, copying papers, doing clips, answering phone calls, writing letters and doing all the other cliché work interns typically expect. As one of our guest speakers advised my program: Say no when a supervisor or person in power tries to take advantage of you as an intern. Interns deserve better. Seriously.
The intern-workplace relationship is somewhat toxic. Interns are potentially working for free, but their need for work experience to build networks and gain valuable skills and manners for the workplace leave them overly grateful and determined to make the most of their grunt work. Likewise, it is economically advantageous for companies to hire free labor to do the work that the average employee does not have time for or doesn't want to do.
An understaffed workplace alleviates this seemingly unavoidable, miserable intern/supervisor relationship. The public sector cannot afford to hire more workers, leaving their current employees working nine hours a day, six days a week. Interns in my office are expected to help out with the daily routine. While I may be unpaid, I am expected and encouraged to participate in the same work that some of the most senior employees are expected to complete.
After my first week of work, when I started getting more serious assignments, my supervisor advised me to not wear my staff ID necessary for government employees to go from office buildings to the Capitol. If I were to wear it — for only the most necessary occasions — I should turn it backwards so my orange badge of (dis)honor didn't reveal that I was actually an intern. My supervisor wanted people to treat me with the same respect they treat staff, and as soon as I indicate I am an intern, the demeanor and attitude of the person I am interacting with changes immediately.
This past Tuesday, I ran a virtual Radio Row for my office. I contacted more than 500 local and national radio stations, reached out to every Republican House office's communications director, and coordinated radio bookings from 6:00 a.m. to 1:00 p.m. on the day of the event. House members showed up. I notified them which stations they would be speaking to and the time they must call-in, then guided them to a seat in our conference room next to a phone and GOP Budget Talking points. I shook the hands of more than 20 members, and by the end of the day, I was exhausted but grateful I didn't spend the day answering phones or copying papers — duties that could have been assigned to me at another internship.