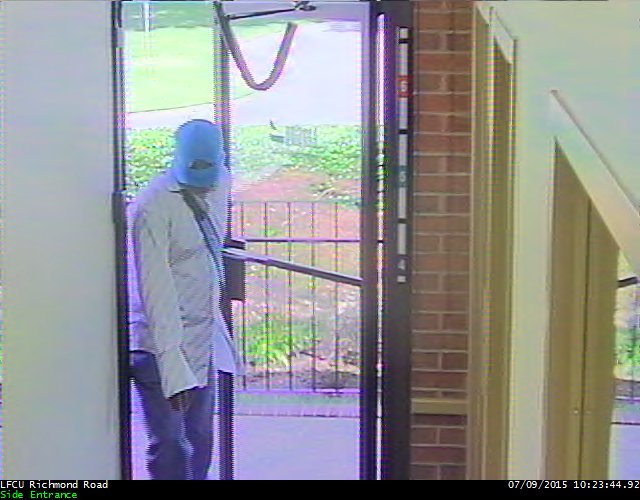 Last updated at 4:05 p.m.
According to a campus wide email sent out by College of William and Mary Police Chief Deborah Cheesebro, an armed robbery took place around 10:30 a.m. at Langley Federal Credit Union on Richmond Road, a few blocks away from the College's campus.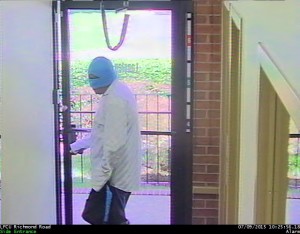 The email described the suspect as a male wearing a mask and dark clothing and he reportedly revealed a handgun. The suspect was last seen while leaving the scene with an undetermined direction of travel. He has not been apprehended at this time.
Update (2:15 p.m.): Williamsburg Police Department Major Greg Riley released a statement describing the suspect as a 5'6″ to 6′ tall black male wearing a blue ski mask, jeans and light colored shirt. In the statement, Riley confirmed the presence of a handgun  displayed by the suspect. No injuries were sustained during the event. The suspect got away with an undetermined sum of money.
In her email, Cheesebro stated that the William and Mary Police Department has officers in the area of the incident, as well as on campus. She stated that this increased police presence would last all day.
There have been no reports of the suspect on campus at this time, but Cheesebro encouraged students to remain aware of their surroundings and report any suspicious activity to William and Mary Police.
"We want everyone in the campus community to both be and feel safe, and we take every incident that happens on or near campus that might threaten that safety very seriously," University News Manager Erin Zagursky said in an email. "Unfortunately, we've had two such incidents occur off campus in the past two weeks. Although we have had no reports of either suspect on campus, we have worked closely with the Williamsburg Police Department to take appropriate measures to alert and secure the campus community."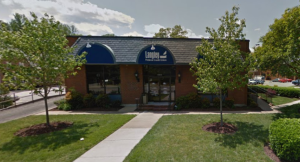 Cheesbro also reminded students of a few of the College's safety resources in the email. The Rave Guardian app, described as a "blue phone" in your pocket, can be downloaded from the Emergency Management Team's website. Students can also call the William and Mary Police for an escort when returning to their dorm late at night.
Flat Hat News Editor Amanda Williams contributed to this report. 
Check back with this breaking story for updates.