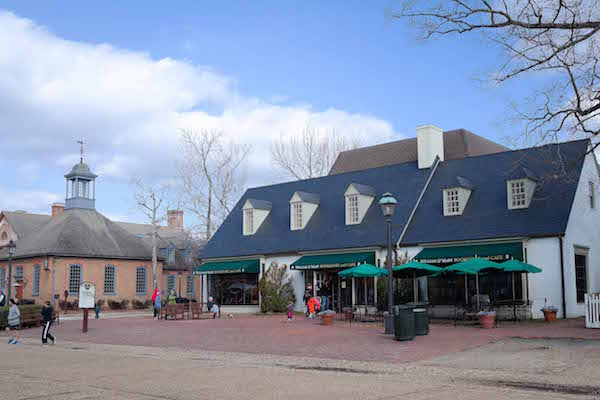 Two local residents reported that they were robbed and abducted by a handgun-wielding male subject in the vicinity of the College of William and Mary bookstore July 1 around 11 p.m. The suspect is still at large. He was last seen running toward Francis Street.
Update (11:22 a.m.): Major Greg Riley with the Williamsburg Police Department said in a news release that no one was harmed during the event.
According to campus-wide email and text alerts that the College sent out at 1:07 a.m. July 2, the suspect was approximately five feet nine inches tall with blue eyes. The residents reported that the man wore all black and appeared to be in his twenties. His also wore a bandana and a mask.
The alerts urged students to contact the William and Mary Police Department about any suspicious activity that might be related to the incident.
According to the College's Director of News and Media Suzanne Seurattan, the City of Williamsburg Police Department is handling the investigation.
"As far as we know, the suspect hasn't been apprehended," Seurattan said.
Seurattan also said that there have not been any reports of suspicious activity around campus since the incident. She said that there is no indication that the suspect is still in the area.
Update (11:06 AM, July 3): According to an article from the Virginia Gazette, the victims were a local man and woman. The suspect forced them to drive to ATMs and make withdrawals on their debit cards.
News Editor Amanda Williams contributed to this article.