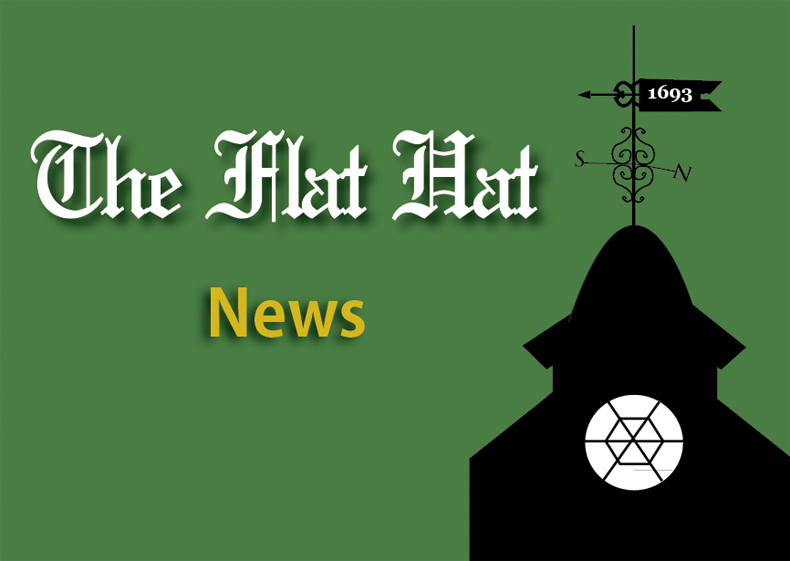 Vice President for Student Affairs Ginger Ambler '88 M.Ed. '06 notified the College of William and Mary community of the death of Richard Alec Merski '18 July 15. According to her campus-wide email, Merski died unexpectedly Friday, July 10.
Merski was a rising sophomore at the College, hailing from Vienna, Va. where he graduated from Madison High School. At the College, Merski had not yet declared a major and was a brother of Kappa Sigma. More recently, Merski was enrolled in summer classes run by the William and Mary DC Office.
Ambler wrote that the Dean of Students Office has been working to reach out to those in the DC Program and on campus to offer support to those who were close to Merski. She reminded that while many members of the College community are not in Williamsburg resources are still available on campus, including the Counseling Center and the Dean of Students Office.
Information regarding memorial and funeral plans will be released as the details become available.
Ambler ended her email by extending sympathy to Merski's family.
"A student death is a tragedy felt deeply by every member of our extended W&M community. This is heartbreaking news. Please join me in extending our deepest sympathy to Alec's family and friends."