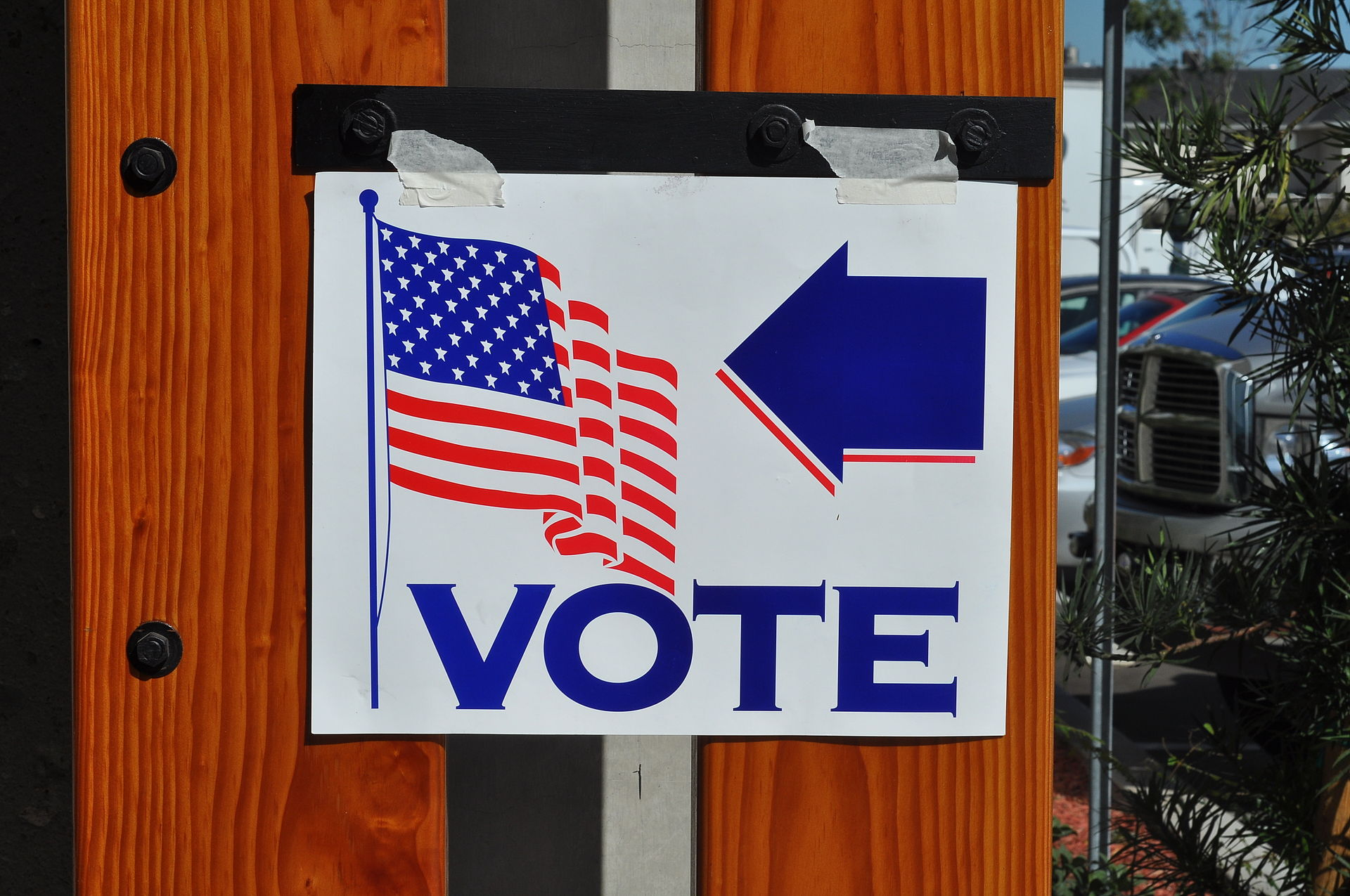 The City of Williamsburg faces an important election May 3. As a community with a diverse population, City Council must balance everyone's interests. Understanding all these points of view is a necessary requirement to successfully serve on City Council, and Barbara Ramsey is the best candidate to meet this challenge. As recent graduates of William and Mary, and former student representatives to the City of Williamsburg, we place our full support behind Barbara Ramsey for City Council.
Everyone who meets Barbara knows she bleeds Tribe Pride. Her passion and commitment to the College hasn't wavered since graduating from the class of 1975. She goes out of her way to interact with students, taking the time to learn about them as individuals and to hear the issues they face on campus and as members of the community.
What's more, Barbara understands Williamsburg. She knows it's a community with varying perspectives. As a representative to the Neighborhood Relations Committee, she has worked to create a more cohesive community, responsibly balancing the interests of residents and students alike.
We know Barbara will make a difference. She is known for the gatherings she hosts in her backyard, personally inviting both students and residents to attend. We need a councilwoman who brings this spirit of collaboration to town-gown relations – it's time to bring Barbara's backyard to City Council.
Whether you are a student or resident, we strongly urge you to make the informed choice and vote Barbara Ramsey on to City Council.
Colin Danly 
This writer was Student Body President, Student Assembly 2014-2015
Drew Wilke  
This writer was the Chief of Staff, Student Assembly , 2014-2015
Scott Caravello  
This writer was the Representative of the Neighborhood Relations Committee, 2014-2015
Chase Koontz 
This writer was the Student Body President, Student Assembly, 2013-2014