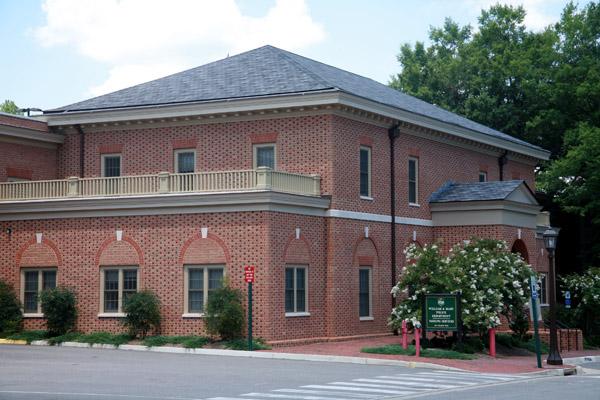 A suspect has been named in the trespassing incident detailed by William and Mary Police Department Chief Deborah Cheesebro in an  email sent to students April 11.
Williamsburg resident Thomas Gartorn, 34, was charged with burglary, sexual assault, and trespassing April 19 and surrendered himself at the Virginia Peninsula Regional Jail the same day without incident, according to the Williamsburg Police Department.
April 9, the Williamsburg police department responded to a call from a student living off campus about an unknown male who had entered the residence through an unlocked door and got into bed with a female resident. At the time, the police department reported that the suspect pulled the resident to him and rubbed against her. No rape was reported.