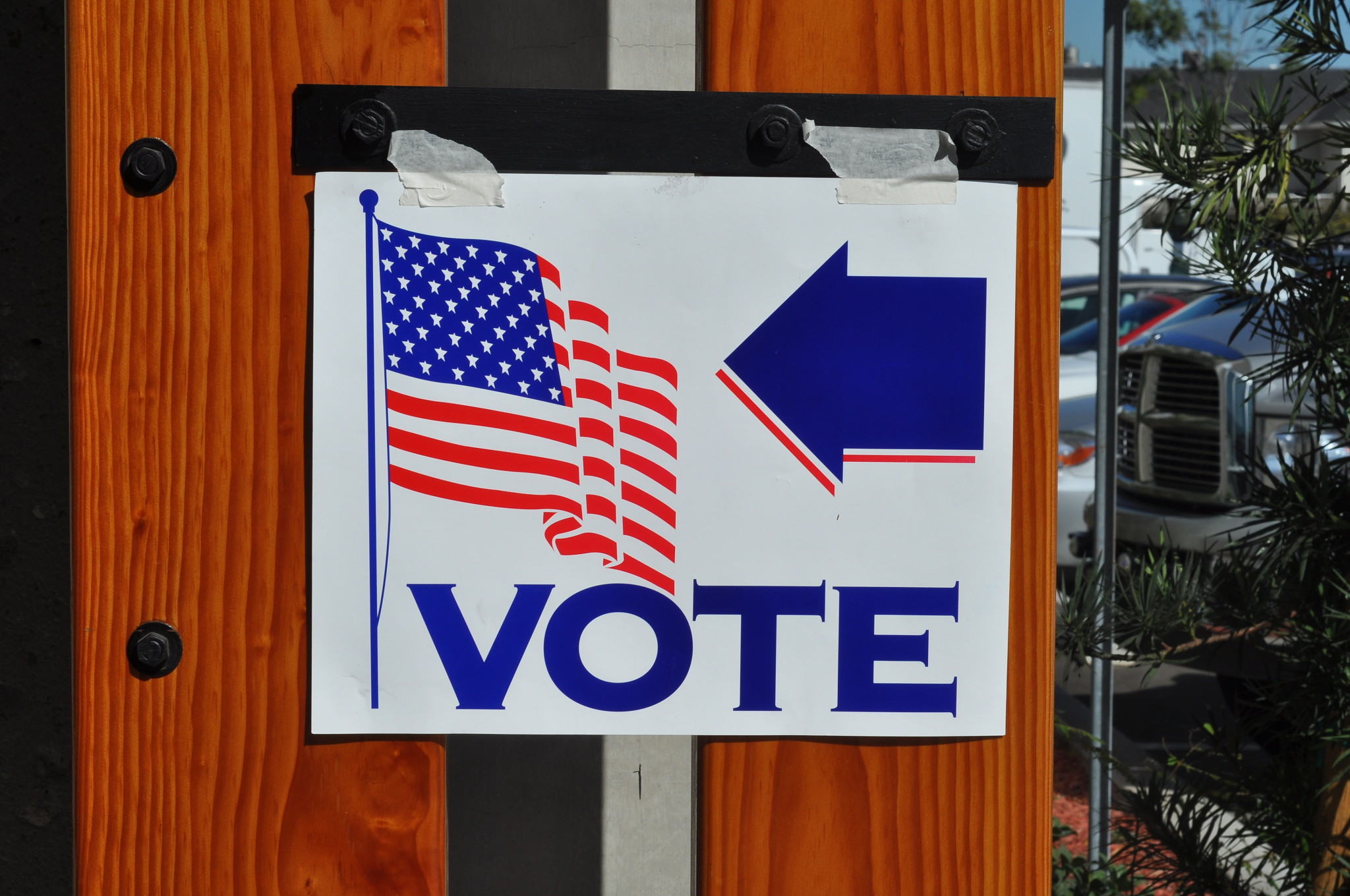 Zhang embodies the mutual respect between city and college
It is with excitement that I write to The Flat Hat regarding Benny Zhang's candidacy for Williamsburg City Council. When I met Benny my freshman year, I was struck by his character and integrity. He garners the respect of individuals of all ages; students at William and Mary see him as a passionate leader, and local citizens view Benny as a reasonable and reliable member of the community.
The College of William and Mary and the city of Williamsburg go hand-in-hand; you cannot have one without the other. The relationship between the two deserves to flourish in order to benefit each of its community members, students and residents alike. The students need the embracing community of the City of Williamsburg to thrive, and the city itself benefits from the tourism and livelihood that students and their families bring to the area. This mutual relationship, however, has room to grow.
Looking back on my time here at William and Mary, I realize that it was not until recently that I fully realized the importance of the partnership between the City of Williamsburg and the College. As an Orientation Area Director passionate about fully integrating new students into the community, I feel that having a student leader such as Benny involved in local government is absolutely critical in forging the bond and mutual respect between our students and our city. Benny Zhang embodies the good neighbor as someone who cares deeply about the community and those within it. This is why I am proud to support his candidacy for Williamsburg City Council.
Email Elizabeth Marcello at emmarcello@email.wm.edu