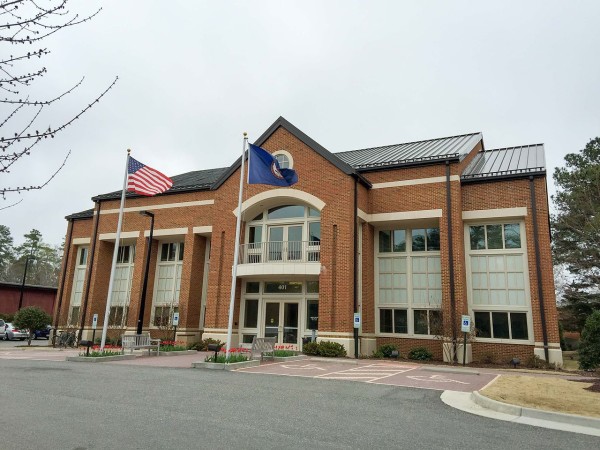 William and Mary students are a motivated collective, driven by a desire for action and a thirst for positive change. Benny Zhang is one individual who stands out from the crowd. Having made Williamsburg his home since entering William and Mary in the fall of 2012, Benny has demonstrated what a love of community and an attitude of conscientious change can bring about.
Electing Benny Zhang to Williamsburg City Council May 3 is an important vote for student representation and for real community-based change. In his time at the College, Benny has done more than scratch the surface of what it means to be an engaged community member and a dedicated agent of change: he redefines the very categories.
Not only will Benny represent student interests within City Council, but he will work to serve the needs of other underrepresented populations in Williamsburg. Benny has been working for years with traditionally underserved sectors of the Williamsburg community, and to great effect. His work with the Public Housing Advisory Committee and his initiation of the Merrimac Mentors program at the local juvenile detention center are a few such demonstrations of his ongoing and present commitments to bettering our community.
Come out to the polls May 3 to support my neighbor, Benny as he supports our community.
Email Phoebe Galt at pagalt@email.wm.edu