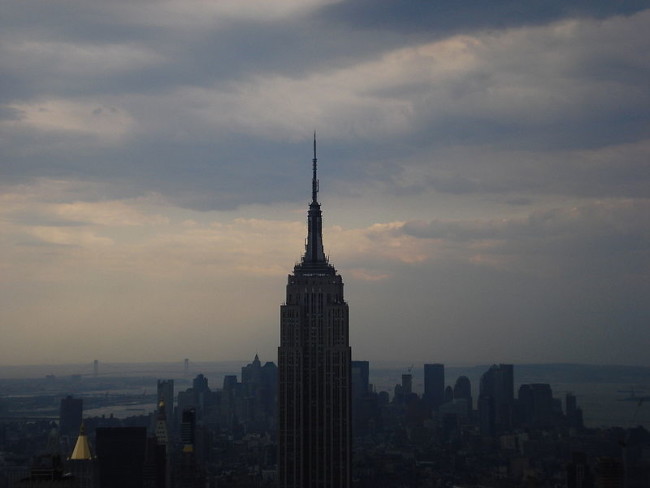 On Sept. 29, the Empire State Building will light up in green and gold as the College of William and Mary celebrates the New York kickoff of the For the Bold campaign.
With $577.5 million raised for the billion-dollar campaign as of June 30, 2016, the College is beginning a series of regional campaign launches, starting with the green and gold blaze in the Big Apple, Thursday.
The lighting of the tower will coincide with a jazz program and strolling supper at Lincoln Center's Frederick P. Rose Hall at the Time Warner Center in New York City.
The College secured the lighting of the Empire State building without charge by submitting a tower lighting request application to the company that owns the structure.