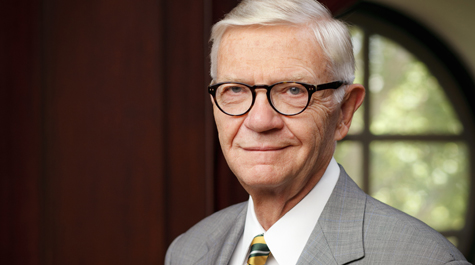 On Sunday, Jan. 29 College of William and Mary President Taylor Reveley sent a campus-wide email about President Donald Trump's executive order on immigration.
This executive order restricts immigration from the countries of Iran, Iraq, Libya, Syria, Somalia, Sudan and Yemen into the United States for 90 days. It also suspends the Syrian refugee program indefinitely.
"W&M's Reves Center for International Studies has taken the lead in determining the order's implications for our international students, faculty and staff," Reveley said in his email.
He also included a link to another message sent the same day by Director of International Students, Scholars and Programs Stephen Sechrist.
"We will continue to welcome and support our international people, and keep them informed, to the best of our abilities," Reveley said.