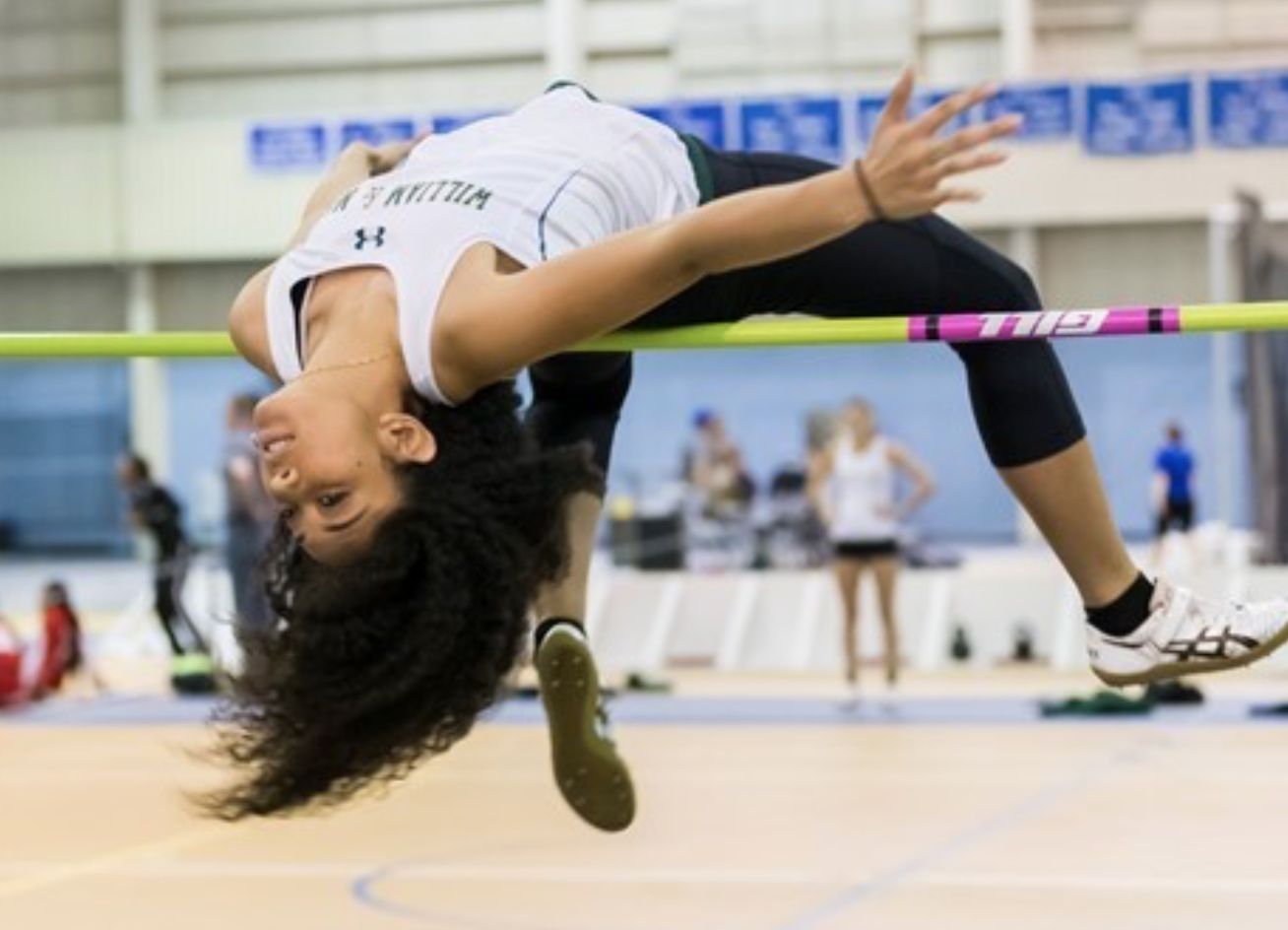 The men and women competed against Norfolk State and Hampton at Saturday's Vince Brown Invitational at Christopher Newport University. The women dominated the field events to finish atop the three-team standings with 156.5 points, while the men placed second with 121 points behind Norfolk State's 240.
The College picked up a couple of wins on the women's side on its way to victory. Freshman Lauren Graves cleared 3.40 m (11-1.75) to win the pole vault and junior Leia Mistowski won the weight throw with a toss of 16.89 m (55-5).
The men also left Newport News with several impressive individual performances.
Redshirt freshman Andrew Cacciatore won the 5,000-meter race in a huge personal best time of 15:01, and senior pole vaulter Derek O'Connell won once again at the Freeman Center, clearing 4.90 meters (16-0.75). Redshirt senior Taylor Frenia continued his red-hot indoor season with wins in the shot put (17.69 meters, 58-0.5 ft) and weight throw (18.58 meters, 60-11.5).
The Tribe returns to action next weekend at the Chipotle Marshall Invitational in West Virginia.