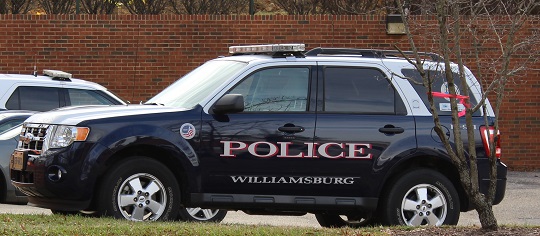 In a report released Feb. 12, the Williamsburg Police Department reported a robbery at 8:01 a.m. that same day.
The clerk reported the robbery, which occurred at a 7-11 convenience store located at the intersection of Second Street and Page Street, right after the incident. The clerk said that an individual, who he described as a Hispanic or white male with jeans and a black shirt covering his face, came in and demanded money. The clerk reported that he handed over an undetermined amount of cash to the suspect before he left.
Police are still searching for suspects in the investigation. No picture of the suspect was recovered by authorities, so citizens are advised to remain aware and report any suspicious activity to the police.