Whether it's a freshman's first day exploring eating options on campus or a senior's last semester enjoying the Williamsburg culinary scene, every student at the College of William and Mary has been faced with the same food dilemma: "Should I shove my pockets full of Caf apples or Sadler bagels?"
Now, thanks to a new organization coming to the College called Spoon University, students will gain some resources on recipes, foodie tips and where to eat around campus — all while learning how improve journalism, event planning and marketing skills. The days of Caf apple-hoarding may be over.
Spoon University is an online food resource with chapters at over 150 college campuses nationwide. Its mission is to empower students who are navigating their campuses and kitchens for the first time and give them practical advice on how to rack up the most views for the food photos and articles they post.
"Spoon is an online food publication run by college students for college students," Spoon University writer Abbey Hillerich '19 said in an email. "It's sort of like Buzzfeed but strictly for food … This club is really big at a lot of other schools and we're hoping it could add to the sense of community around food here at William & Mary."
This is not the first time Spoon University has operated at the College. The members of this new chapter said they were optimistic about bringing back the organization.
"Interestingly, W&M previously had a chapter of Spoon University but was shut down by corporate due to inactivity," Klaire Gubler '19, a founding contributor, said in an email. "That's why we often jokingly refer to ourselves as Spoon 2.0."
The minds behind Spoon 2.0 at the College have been hard at work preparing for the new and improved publication to begin running. Julia McDermott '19, chapter founder and marketing director for the College's division of Spoon University, is passionate about the impact of food on a student's daily life and how it can serve as a means to bring people together.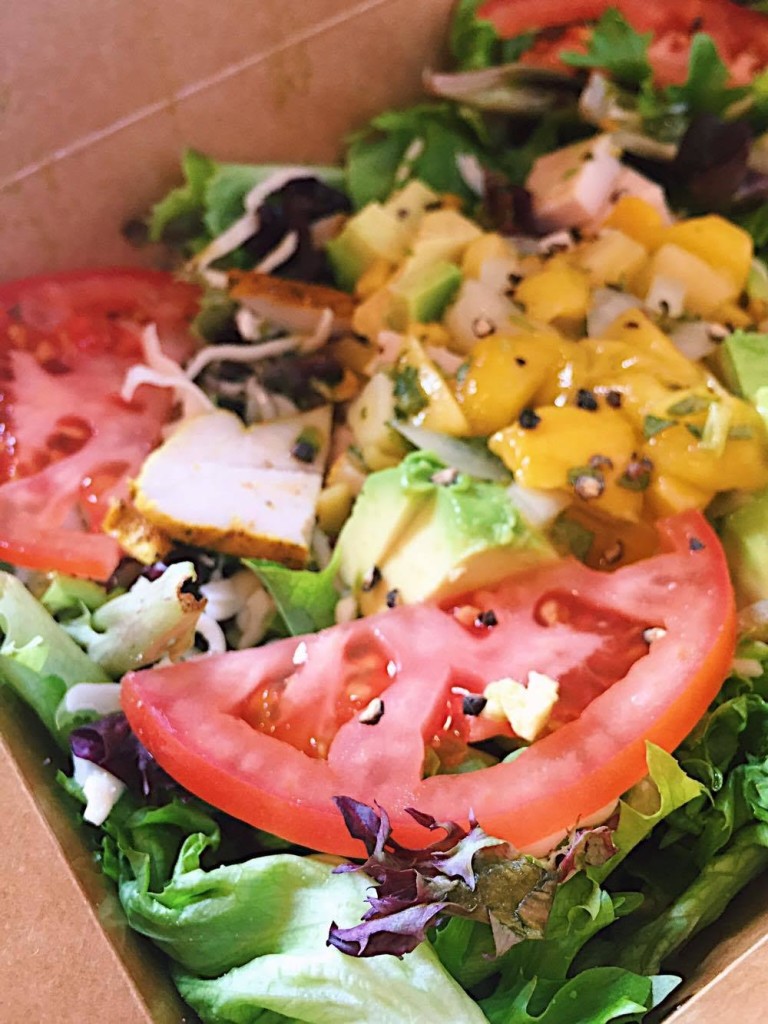 "Spoon is a food resource for our generation, and we want to help young people eat more intelligently, whether that means how to eat well, where to eat or how to even cook in the first place," McDermott said. "At William and Mary, we are going to be just a small group within this national organization, creating a local community for students to unite and bond over their love for food."
Some of the more popular titles on Spoon's website include content like starting the semester off right with dorm grocery lists, making pizza in a mug in less than two minutes and "What Dessert to Smash Based on Who Your Favorite Bachelor Contestant Is."
In the future, Spoon and the College hope to partner with local businesses and restaurants to host food-related events open to all students.
"Our website will be launching February 15, and we will be posting original content comprising of articles, photos and videos created by the Spoon WM team, with topics including Williamsburg-specific foods and businesses, health and wellness articles, recipes and more!" McDermott said.
According to Gubler, at the heart of this chapter of Spoon University is the belief that this generation is one of foodies. To Gubler, today's college students care about the quality, source and production of their food.
"I think that Spoon fills a niche that our generation has demanded," Gubler said.
Spoon University is now accepting applications for students interested in joining writing, photography, videography, and marketing teams. The College's chapter has also recently launched social media pages on Instagram, Facebook and Twitter. Interested students can apply at spoonuniversity.com/apply.