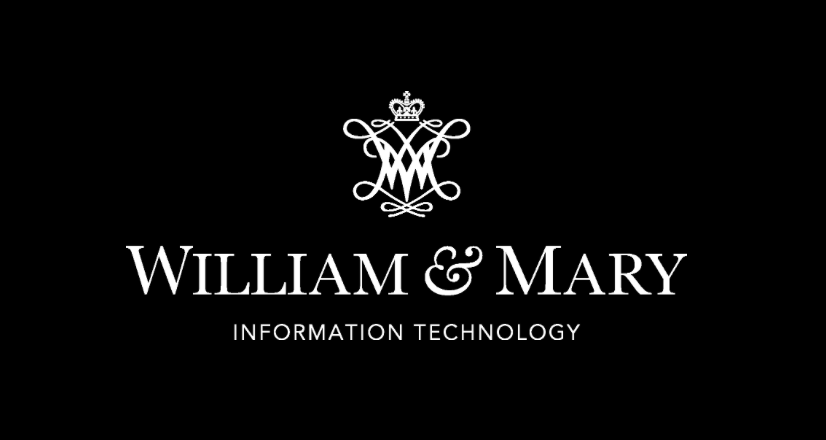 William & Mary Information Technology would like to respond to the opinion piece titled "Poor Campus Wi-Fi is a Detriment To School" published on February 13, 2017 written by Sae Takagi. We are keenly aware of the importance of Wi-Fi connectivity to the university. That is why we have recently invested heavily in upgrading Wi-Fi across the entire campus. Here is an article that explains in detail the improvements that were made:  http://www.wm.edu/offices/it/news/upgrading-the-wireless-network.php
We have received previous reports of Wi-Fi connectivity issues in Miller Hall and we have been working with the students who reported them to identify the exact issues. We have also been working closely with the vendor of the Wi-Fi system and recently rolled-out a temporary solution that will be in place until the manufacturer can fully resolve the problem.
We don't know if Ms. Takagi's specific problem would be addressed with this solution as she had not previously reported her problem to us and we have not been given the chance to investigate it. However, our network engineers have reached-out to her to ask for more details about the issues she is having. We would appreciate any future Wi-Fi issues be reported to support@wm.edu so that we can work to address them.
Melissa Palacios
Project & Communications Manager
Information Technology
William & Mary