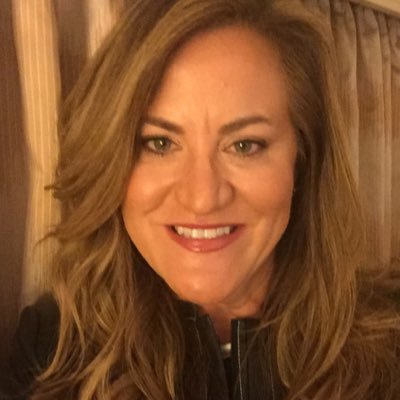 Monday night, William and Mary announced the hire of Samantha Huge (pronounced Hue-Ghee) for the position of Director of Athletics. The position is currently held by Terry Driscoll, who will be stepping down June 30 after 21 years at the helm of Tribe Athletics. Driscoll announced his retirement Oct. 4, 2016.
Huge graduated from Gordon College in Massachusetts in 1992. She also earned a law degree from Campbell University in North Carolina in 1997. Most recently, Huge served as the Senior Associate Athletics Director at Texas A&M. Before that, she worked at the University of Delaware, a Colonial Athletic Association counterpart of William and Mary, in many roles, including interim director of athletics in 2012.
William and Mary will announce the hire and introduce Huge at a press conference at 10 a.m. Wednesday.