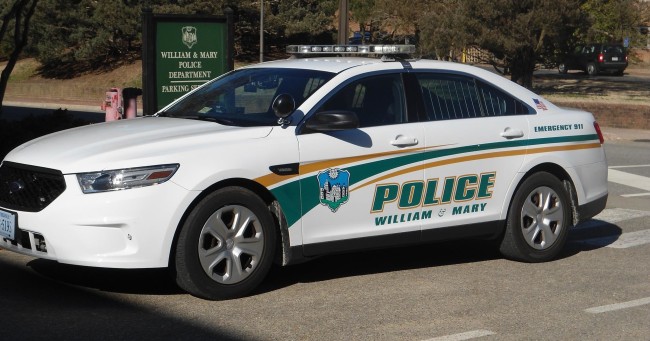 Following his arrest Feb. 27, Tejaswi Shrestha '18 appeared at the Williamsburg-James City County General District Courthouse March 21. He was initially arrested on one count of felony abduction and two misdemeanor counts of assault. At his first court appearance, he waived his right to a preliminary hearing for the abduction charge.
Typically, waiving a preliminary hearing is done by a defendant who intends to plead guilty or who intends to call witnesses unable to attend a preliminary hearing. Shrestha's two misdemeanor assault charges are being sent directly to Williamsburg-James City County circuit court for trial.
Shrestha's docket date was set for May 10, which is when it will be officially on the court's calendar. However, the judge said his actual trial date would be later in May or early June 2017.
The College of William and Mary Police Department officers arrested Shrestha Feb. 27, and College administrators issued him a trespass notice, banning him from campus.