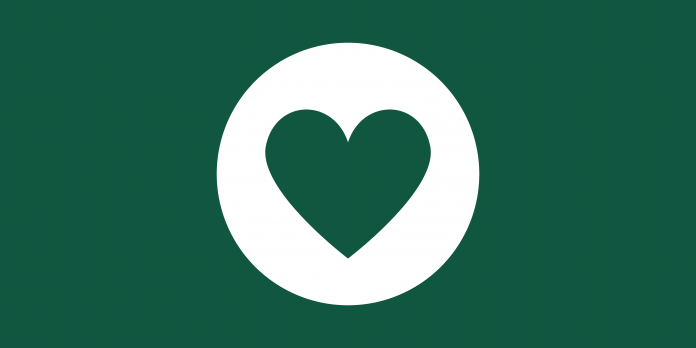 This article is one of six in our "freshman care package" series.
Content warning: this article discusses themes of mental health.
Hello to any new student here at the College of William and Mary who happened to actually read this (seriously, wow thank you). My name is Jamie Holt and I am a current senior (dear God) here at the College, double majoring in Photojournalism and French and Francophone Studies. While I'm normally a photos editor for The Flat Hat, when offered the chance to write some advice for the incoming freshman class, I immediately knew what I needed to share. 
I come from a tiny, rural town called Rustburg, Virginia (don't look it up on a map, it's a waste). Similar to many rural areas, mental health awareness and support were, simply put, not prioritized or even barely discussed. If you were healthy, smart or athletic, you in the eyes of the community had no reason to be anxious or depressed. I spent my entire high school experience suffering in silence, thinking panic attacks in bathroom stalls and trouble getting out of bed (not from lack of sleep) were normal and that everyone experienced it. Throughout high school, I played sports, kept high grades, worked part-time jobs, and was a people-pleaser to the max. But outside of that, I was dealing with my parent's divorce and a toxic maternal relationship, both of which I now know contributed to my mental health struggles. 
I didn't realize until my freshman year at the College that I had severe anxiety. One day, my roommate came into our room to find me hyperventilating on the floor, trying to calm myself down during an attack. I jokingly told her I was okay and just needed to calm down, but much to my surprise, she expressed to me that it wasn't normal. I thought everyone had moments like this, but suddenly I began to question how my emotions were affecting me. With the new adjustments to college life, the decision to end my relationship with my mother and a breakup with a long-term boyfriend, I came to terms with the fact that I no longer had control over my anxiety. I felt weak, and I was mad at myself for not being able to "just get over it".
It came in many forms and at any moment of the day, and eventually I decided to at least attempt to get help. Luckily, I had a wonderful roommate, friends and resources to help me adapt to better manage my symptoms. While my issues with anxiety are not entirely gone, by accepting it and being willing to seek help, it doesn't control my life like it once did. 
While everyone's mental health journey is different and unique, the one piece of advice I'd like to share is that struggling is okay. Many of us here are perfectionists and maybe now are just becoming aware of mental health problems we might be facing, and that's okay. Everyone at some point or another needs help. It doesn't make you weak, and it doesn't always correlate with something happening in your life — it can pop up anytime and for no reason.
Below are some mental health techniques that you can start right now, even just in your dorm room, as well as some of the resources our campus offers. 
In your dorm
Grounding yourself to something: As I mentioned above, one of the ways I deal with my anxiety is laying on the floor. As weird as it sounds, for me it helps to be grounded or anchored to a solid object. 
Breathing exercises: These you can either count yourself (e.g. five seconds in, five seconds out) or use a smart watch to track through a breathing app. 
Call a close family member or friend: While we sometimes can feel like we're burdening others with our issues, a true friend cares about how you're feeling and wants to help you talk things through. Surround yourself with people who care for you as much as you care for them. For me, calling my Granny or Dad always helps when I'm having an emotionally rough day. 
Take a shower and drink some water: Occasionally, physical issues can manifest in mental ones; simply taking a relaxing shower and hydrating yourself can really improve your mood sometimes.
Campus resources
Campus Rec: While working out isn't always the most fun thing to do, relieving pent-up tension in a healthy way can take your mind off any emotional issues you might be dealing with. The Rec is a great place for either self-led workouts or group classes (my favorite)!
Counseling Center: Traditional therapy works for many people, which you can find at the counseling center. Aside from that, they also have mindfulness classes, yoga for mind and body and creative art classes for self-expression. 
Your RA: It might feel awkward expressing your feelings and emotions to someone you've only known for a short period of time, but your RA really is there to help you and guide you to resources in times of need.