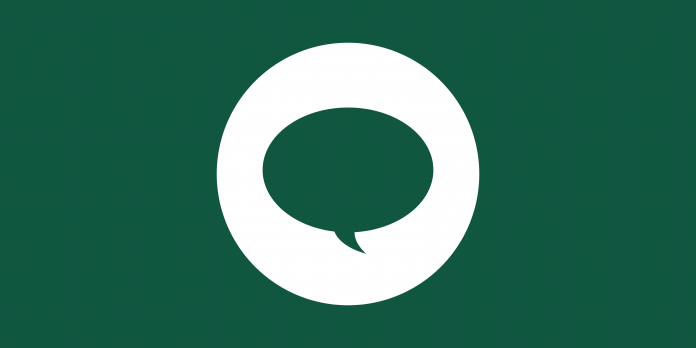 This article is one of six in our "freshman care package" series.
The name of your freshman hall, your schedule, the way to your first class: all things you'll have to familiarize yourself with during your first weeks at the College of William and Mary. But there's another aspect of the College you'll also have to warm up to: the slang. To get you situated in the swamp a bit faster, here's an introduction to some of the acronyms, names and lingo you'll likely hear on campus this year.
Common Campus Terms
TWAMP: Stands for "Typical William and Mary Person." Used to describe someone who acts like, well, the typical William and Mary person. Common attributes include late nights studying in Swem, an at-times unhealthy passion for academics and 2 a.m. Wawa runs.
NOVA: Acronym for 'Northern Virginia.' Out-of-state students may hear this term tossed around frequently by in-state students as a reference to where they live. As much as you resist, there's a high chance you'll be saying it too by the end of freshman year.
CW: Stands for "Colonial Williamsburg." Also known as the place to grab a sandwich from the Cheese Shop, spot horses and baby sheep and go on hot cider walks down DoG (Duke of Gloucester) Street with friends.
ISC: The Integrated Science Center. If you're a STEM major or have friends who are, you'll
likely hear this one more than a couple times. It's the large building across from Hardy Hall
that's home to research labs, lecture halls and the Element Café, which also sells Starbucks. It's pretty big, and easy to get lost in, so keep an eye out for the maps on the walls.
Swemromas: An abbreviated version of "Swem Aromas," referring to the Aromas located inside Earl Gregg Swem Library. A great place to grab coffee mid-study or use up your Dining Dollars at the end of the semester.
"The Caf": During freshman orientation, you might take trips to the dining hall referred to by your orientation aides as "The Caf." On maps or through hearsay, you might also hear of the Commons Dining Hall. I'll save you some precious time I spent my freshman year trying to figure this out: they're the same thing.
Names to Know
In late April 2021, following pressure from faculty and student organizers, the College's Board of Visitors voted to rename several buildings and spaces on campus that were named after racist historical figures. Morton Hall was renamed John E. Boswell Hall, after John E. Boswell '69, an LGBTQ+ advocate and scholar. Tyler Hall was switched to its original name, Chancellors Hall. Taliaferro Hall, a freshman dorm, was renamed Hulon L. Willis Sr. Hall, after the first Black student at the College. The archway on the north side of Zable Stadium was named after Arthur A. Matsu '27, the College's first Asian-American student, who was also a quarterback at the College.