Caitlin Noe '24 is a government major. In addition to working as an opinions editor for the Flat Hat, she is a member of Alpha Phi Omega, the service fraternity. Email Caitlin at cjnoe@wm.edu.
The views expressed in the article are the author's own.
Upon arriving on campus, I noticed a series of changes that have inspired me to give the College of William and Mary some advice.
The Daily Grind is a very important place for many students on campus. It baffles my mind that it has been moved to Lodge One. Lodge One feels like a cafeteria, not a coffee shop. On behalf of myself and many other students, please kindly return The Daily Grind to its rightful place. The Grind has an unmatched atmosphere that can not be replicated in Lodge One.




JUSTIN SHERLOCK / THE FLAT HAT

The standing tables on Sadler Terrace leave me with just one recurring thought: what was the reason? I don't know about you, but I do not see the appeal of standing while eating my lunch. Instead, I would suggest the College add more regular tables. Additionally, due to the student population increase, it would be great to have more tables around the campus in general. 




RYAN GOODMAN / THE FLAT

I hate to have to talk about food in my articles again, but here we go. On weekends, many students would appreciate more dining options than just Sadler and Bake Shop. Additionally, due to the loss of Cosi and Qdoba, the food options feel more limited. The sooner Tribe Truck is up and running the better. However, I would like to say that the food options in Lodge One are good! The paninis are my favorite. 

Also, what happened to Sadler Express? Let's bring that back. It was a good option for a swipe that I would like to see make a return. 

However, one change to dining has caught my eye in a positive light. Let's keep the All Access Meal Plan. I believe that this plan will prove to be a good change for underclassmen. I like the Drips and Sips subscription plan as well. It is an excellent way to avoid the problem I often have of spending too many dining dollars on coffees and will likely prove a great option for students. 

I also think the seating options located in the recently completed Sadler Expansion are a good option for students when they cannot find a seat in Swem. The design in the expansion is nice and the seating options are plentiful. With the increase in students, the Sadler Expansion will be helpful for students seeking study spots.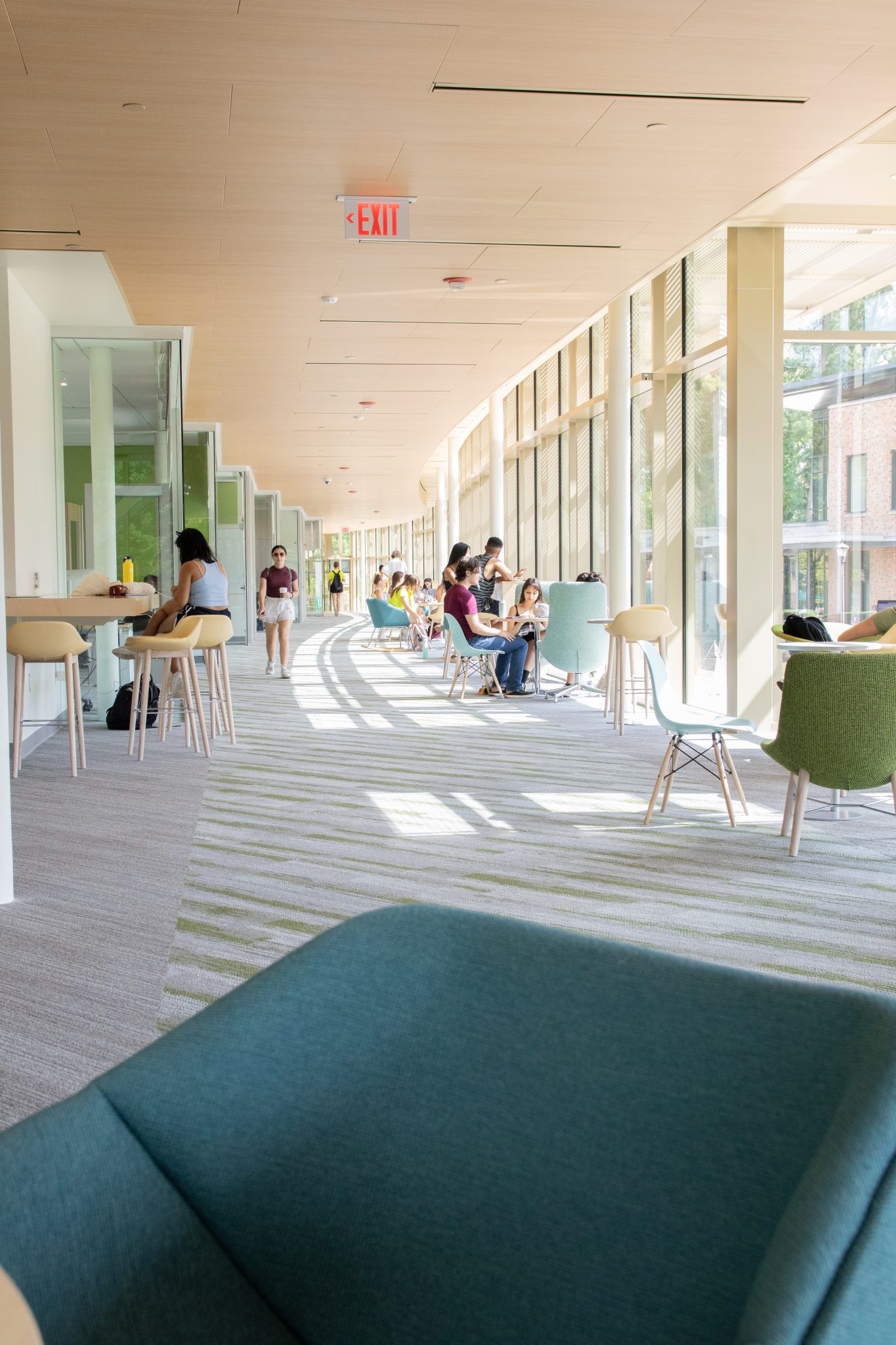 Let us know whether you agree with this article here