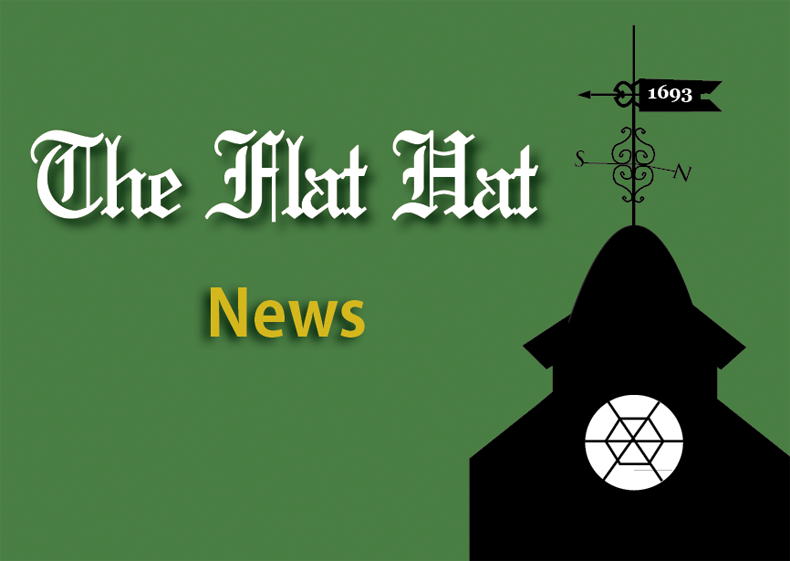 Francophiles rejoice!
The Kimball Theatre will be screening six films between Friday, Jan. 27 and Friday, Feb. 17 as part of the College of William and Mary's annual French and Francophone Film Festival.
The Emery and Wendy Reves Center for International Studies and the Department of Modern Languages and Literatures, the Dean of Arts and Sciences and the Literary and Cultural Studies program are sponsoring the festival.
The festival includes a wine and cheese reception on opening night, an ice cream social Saturday, Feb. 11, and pre-screening presentations by professors of both the Anthropology department and the French and Francophone Studies department.
Magali Compan, associate professor of French and Francophone Studies, began organizing the annual festival six years ago.
Compan explained that the films chosen this year highlight both the centrality of Paris and the increased presence of Francophone Africa in French and Francophone cinema.
Robert St. Clair, assistant professor of French and Francophone Studies, will present the film "Paris" on opening night of the festival.
"For American audiences Paris is kind of a dream city," St. Clair said. "What's so fun about this sort of festival is that you get to dream with people in the space of Paris for two hours."
The films include varying styles: light-hearted dramas set in the city, serious dramas dealing with issues of religious and racial difference, a short classic of French cinema and a contemporary animated film.
"We are trying to target different audiences and offer different experiences of French language cinematic culture," Compan said. "We call it [the festival] French and Francophone because it's not only French cinema, it's also French language. We are trying to open up to the African cinema also."
Organizers of the festival made sure to keep the audience in mind while selecting films for the French film festival.
"We are trying to show French language box office films but also we are trying to show films that students wouldn't have access to or that the Williamsburg community wouldn't have access to," Compan said.
For the previous five years, the festival was funded by a grant from the Cultural Services of the French Embassy, allowing the screenings to be attended free of charge. Compan hopes that the popularity of previous festivals and low admission prices will ensure that this year's festival will be well attended.
General admission for screenings is $3, and $2 for students of the College. They may be purchased at the box office of the Kimball Theatre or by calling 1-800-History. Passes for multiple films are also available.