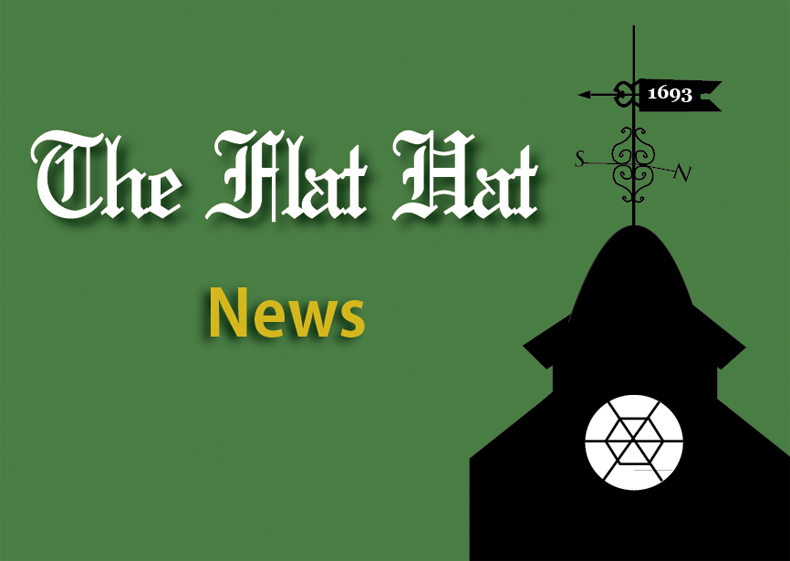 "It's universal. An active citizen can be anyone who uses their hands," Kaveh Sadeghian '12 said. "Service is not limited."
Sadeghian, along with 239 others, attended the William and Mary Active Citizens Conference, hosted by the Office of Community Engagement and Scholarship, Feb. 17-18.
The conference brought various leaders in social entrepreneurship together with students and colleagues in the field from up and down the East Coast. Thirty schools, representing more than 13 states, attended Active Citizens Conference to connect with 15 non-profit agencies.
"The purpose was to create a state-wide conference for students to gather to discuss issues of shared interest and shared best practices and models in community engagement and to have William and Mary alumni and experts in the field provide mentorship and expertise," Director of the Office of Community Engagement and Scholarship Drew Stelljes said.
The second annual conference came from an idea from the Virginia Engage Network, a board of leaders in community engagement throughout the state.
"We get together on a quarterly basis to discuss current issues about community engagement," Stelljes said. "Many of us felt that a state-wide conference aimed at educating and inspiring students toward active citizenship would be a benefit, so I was intentional and purposeful at launching that at William and Mary."
In one year, the conference doubled its attendance in terms of numbers of attendants and schools represented. Stelljes plans to continue the event in the future.
"This year, we saw more faculty presenting on unique and innovative practices in engaged scholarship," Stelljes said. "In the future, I think we are going to pursue every opportunity to have workshop proposals that are co-presented by faculty, students and community partners."
The theme of the conference was the hand. Sadeghian worked to promote the conference through media by creating a video focusing on this theme with the tagline of "We all have two hands, one to help ourselves and one to help others."
"Last year it was overlapping hands, but this year I decided to just do one hand," Sadeghian said. "I shifted it more to the individual and how we can all collectively help rather than needing to be together to help. It starts with you."
Attendees were given pins displaying the symbol when checking into the conference Friday evening.
"It shows that you can do service and be an active citizen in so many places all of the time. It is not something that you need to compartmentalize. You always are," Sadeghian said. "That was the idea with the pins. It is the notion that when you wear these pins, you are saying that you are an active citizen."
Sagra Alvarado '15 worked and attended the conference. Alvarado attended the conference for her education course and works at OCES during the year, but the conference added another dimension to her work.
"It can be overwhelming as a freshman with all of the opportunities and options to get involved," Alvarado said. "Through OCES and the conference, it kind of gave me a path to sort of follow through all of the speakers — the William and Mary alumni — who went through that process to get a non-profit started at a young age. It made everything clear for me, and now I have an idea of how to get started when I feel like I am ready for it."
For many of the attendees, the call to service will influence their lives beyond the conference.
"I think that service happens in every moment of our lives," Sadeghian said. "It happens when we laugh with someone, when we check in with someone and see how they are doing. It is a matter of harnessing that and being able to channel it in different ways intentionally."