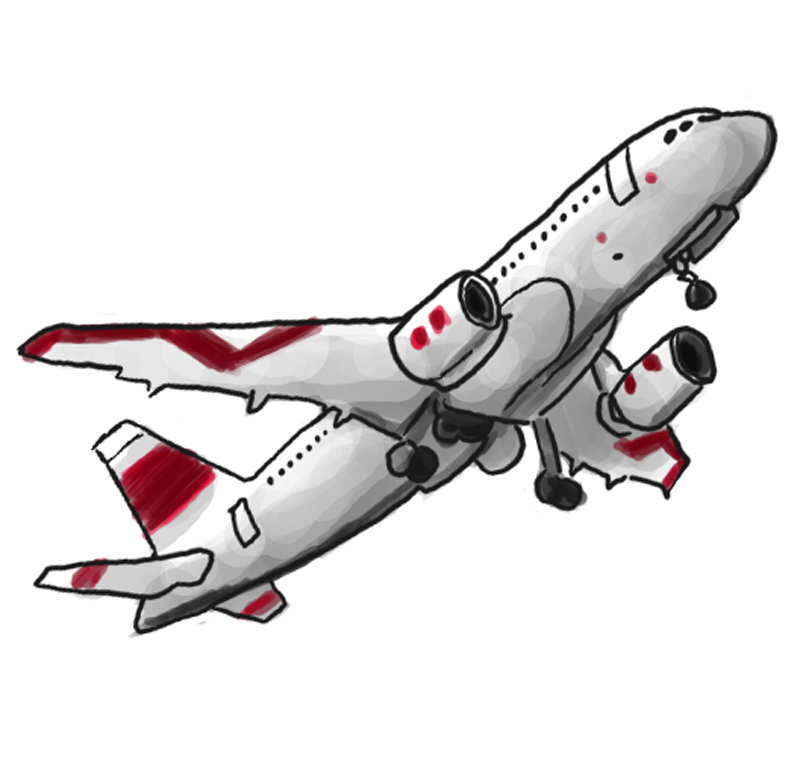 The Newport News-Williamsburg International Airport received a $10.2 million grant from the Federal Aviation Administration with the hope of attracting larger airlines and increasing air traffic.
The FAA project is expected to take a year and a half and $11.3 million to complete. The new additions aim to improve fueling stations and taxiways in need of repair.
The Department of Transportation also awarded a $950,000 grant to the Peninsula Airport Commission. The Commission is responsible for the economic development of the airport.
The DOT money is intended to regain airport service from the Newport News Airport to both the Boston Logan International Airport and the John F. Kennedy International Airport in New York.
Currently, US Airways, Frontier Airlines, Delta Air Lines, and Allegiant Travel Company use the airport. AirTran Airways discontinued its services to the airport in March, resulting in a drop in flights and leaving many out-of-state students looking for travel alternatives. People Express Airlines hopes to pick up the empty spot left by AirTran in 2013.
The addition of new flights and the improvements intended for the airport are expected to have a very positive impact on the College of William and Mary student body.
"I'm going to take the flight to JFK now instead of the train, because the plane ticket is cheaper and more convenient," Maggie Corry '16 said.
The location of the Newport News Airport, also known as Patrick Henry Field, is closer than that of Richmond International Airport, which makes the airport more appealing to College students.
"[It's a] smaller airport, but well-run for its size," Abhi Goyal '13, who has used the airport three times, said. "It is very efficient."
The Student Assembly has been running a shuttle service for the past few years from campus to Norfolk International Airport, the Richmond Airport and Patrick Henry Field. The student activity fee pays for the service, and Bill Horatio, head of parking services, is in charge of scheduling and driving.
There has been four times the amount of interest in shuttles than in previous years, according to Secretary of Student Life Dallen McNerney '14.
"We have a huge number of students that are interested in going," Dallen McNerney '14 said. "I think a lot of people are starting to realize that this is a really cool service to use."