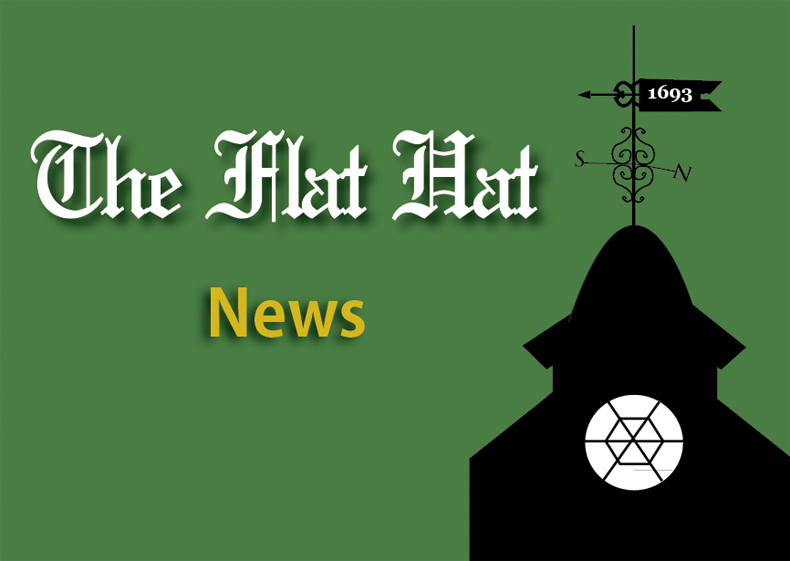 Intelligent, enthusiastic and determined. Classmates and colleagues agreed that Brenna Vorhis '12 M.P.P. '14 embodied these qualities.
Vorhis passed away unexpectedly Jan. 10 at the age of 23. After graduating from the College of William and Mary, she enrolled as a graduate student in the College's Thomas Jefferson Program for Public Policy.
During her time as an undergraduate, Vorhis traveled to England with the 2011 Cambridge study abroad summer program, where she met Lauren Coleman '13. The two bonded over their love of the movie "Singing in the Rain."
"We took the same flight over and instantly became friends as we navigated the Heathrow airport," Coleman said in an email. "Brenna was such a kind friend during the trip."
When Vorhis returned to the College in the fall of 2012 as a graduate student, she served as a graduate assistant in the Office of Economic Development. Director of the Office of Economic Development Leonard Sledge noted that her wit, warm personality and determination made her stand out during her interview.
"Anytime we hire a new graduate assistant in our office, we ask them a series of questions to get some brief responses," Sledge said. "Her responses made me laugh, chuckle and go 'Wow.'"
Due to her tireless work in the Office of Economic Development, she received an Outstanding Graduate Assistantship Award this past fall.
Her intelligence and charm also impressed classmates in the Thomas Jefferson Program for Public Policy.
"She was incredibility intelligent," Jack Cooper M.P.P '14 said. "She managed to always get that across without ever flaunting it. I think a lot of people liked and respected her for that. She was also really funny. She had this wit that you never quite saw coming."
In her spare time, she played the flute and piccolo for the William and Mary symphony and took care of her cat, Heath.
Vorhis is survived by her mother, Patricia Murphy, her father and stepmother, Richard and Sarah Vorhis, and her brother, Kevin. A memorial service for Vorhis will be held Friday, Jan. 25 at 3:30 p.m. in the Commonwealth Auditorium of the Sadler Center.
"We're going to miss her, but we're all lucky to have known her," Cooper said.