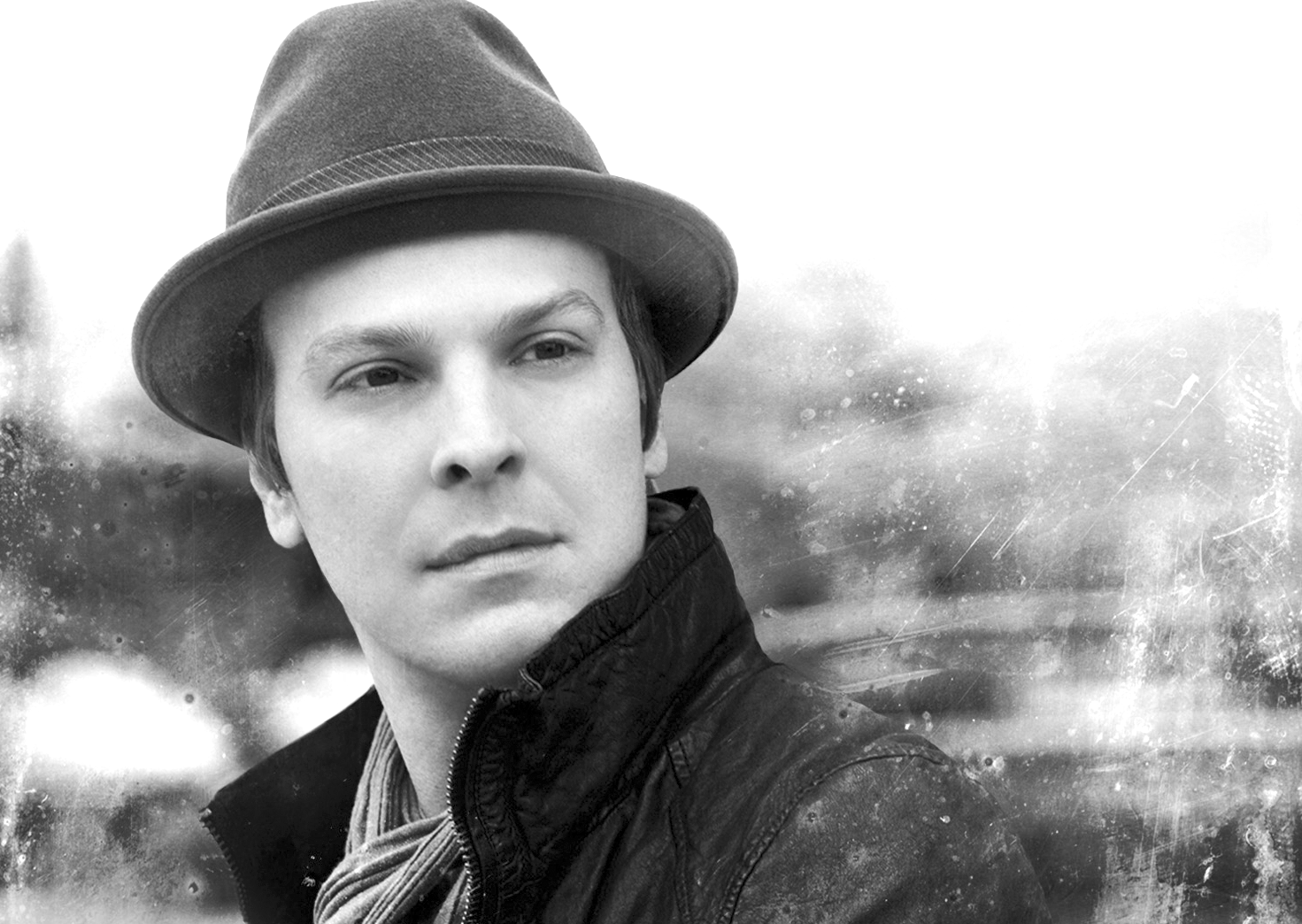 "I don't want to be anything other than what I've been trying to be lately."
Gavin DeGraw's lyrics will soon reach the ears of the College of William and Mary students at Kaplan Arena on Saturday, Feb. 9 for Charter Day Weekend.
DeGraw, whose debut album "Chariot" went platinum, will perform with Philadelphia-based indie rock band Good Old War in a Saturday evening concert to benefit Global Flight Relief.
Global Flight Relief is a Newport News-based operation that flies medical equipment and food to remote areas of the globe.
"We're a philanthropic campus, and I think that students are really interested in knowing that they are doing something that gives back to the community or those less fortunate," Assistant Director of Student Leadership Development for Programming Trici Fredrick M.Ed. '05 said. "You hear about groups in Haiti and Branch Out going all across the country and the world, so it's cool to see that this company is almost directly impacting others [by delivering] medical supplies."
In past years, AMP and the Student Assembly have allocated funds to cover the cost of the concert. This year, a private donor, Tempus Jets, Inc., will sponsor the $100,000 show.
"We are delighted to have such generous private support for our signature spring celebration," Vice President of Student Affairs Virginia Ambler '88 Ph.D. '06 said through email. "The College benefits because we are able to host an outstanding evening of entertainment; students benefit because their fee monies that had originally been designated to pay for a 2013 Charter Day concert are now available to support other student programming this semester; and the donor benefits because any proceeds from the concert will support that person's primary philanthropic interest, Global Flight Relief."
AMP is still providing some funds for the concert in order to reduce student tickets to only $15, but is looking at hosting an additional concert for students later this spring.
Student leaders chose the artist in collaboration with the donor. The Grammy Awards, which fell on Feb. 10, prevented some artists from being available for the Charter Day concert, but the administration and a committee of AMP and Student Assembly members eventually chose Gavin DeGraw. Student leaders chose the artist based on collaboration with the donor.
"AMP and the Student Assembly have been supportive the whole time but the donor was able to provide us with a lot of the brunt work," AMP Music Chair Philip Basnight '13 said. "It turned out, as it often does in music, that Gavin DeGraw was the best fit. He's been on the radio recently and fell in our price range."
Some negotiations with other artists fell through due to scheduling conflicts before DeGraw's ultimate selection.
Student opinion of the concert artist selection varies according to musical taste.
"I wasn't excited," Alex McDorman '13 said. "I don't think I'll go. I'm not really into country music, and I feel like most of the students here aren't either."
DeGraw, a New York native who sings and plays piano and guitar, is known for his songs "Chariot," "In Love With a Girl," "Follow Through," "Not Over You," "Soldier" and "Sweeter," in addition to his hit "I Don't Want to Be," which has been featured on American Idol and as the theme song for the television drama One Tree Hill.
"I appreciate his mixing of styles — he's rockish but he has some punk," Dominique Jenkins '16 said. "I like his music; he's very unique and kind of flies under the radar. I think that because we're a very diverse campus and everyone's accepted, it's important to get the people who fly under the radar, so Gavin DeGraw is a really good choice. I'm so excited [for the concert]."
The performance, which will be held at 8 p.m. on Feb. 9, is part of a series of events that celebrates the College's establishment by a royal charter from the British crown.
"[The concert] definitely adds the exclamation point to the weekend, the grand finale," Charter Day Co-Chair David Alpert '13 said. "It's one of the highlights for me and most students."
The Charter Day performer is usually announced at the Yule Log ceremony before winter break.
"We were still in negotiations with Gavin DeGraw at that point," Fredrick said. "Instead of making an announcement and then having to say it's not happening, we wanted to make sure that it was actually confirmed. I think it was a little disappointing because it has become a nice tradition and it gets people interested, but it is better to be relaying the appropriate information."
Students can purchase tickets online or at the Kaplan Arena Box Office for $15. Floor seats are an additional $10.